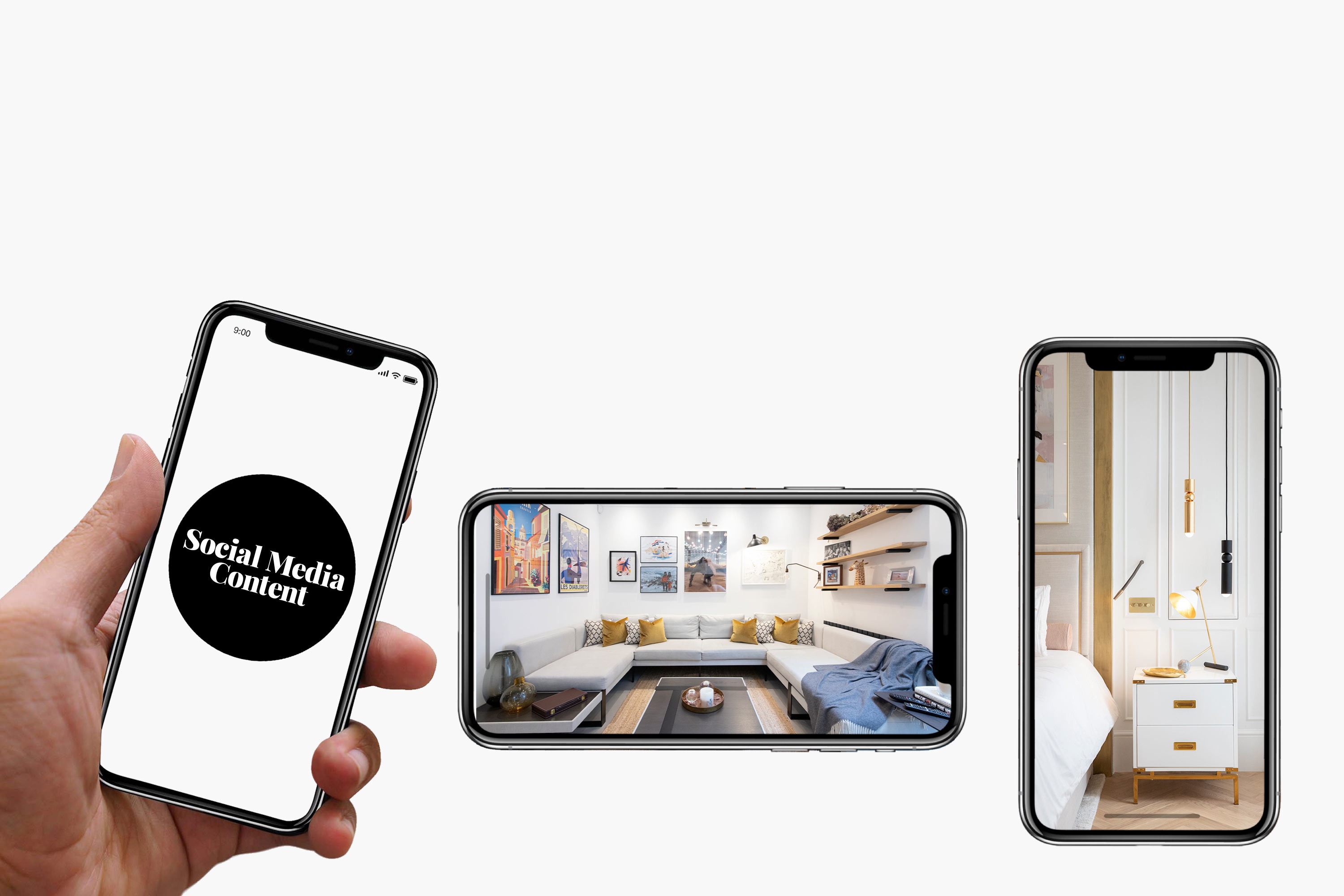 Impactful content for all social media platforms to generate quality leads for your business, influence your audience and attract followers.
We create short, snappy and effective images and video footage to help you achieve your goals and make your social media campaigns a success.
All content is personalised including company logo, corporate intro and outro, to maximise brand awareness and recognition.
Great social media content will make your services stand out from the crowd and give you an advantage over your competitors.
This service is for:
Estate agents
Architects
Developers
Kitchen designers
Interior designers
Hotels
Furniture companies
Landlords
Holiday rentals (Airbnb)
Outstanding photographs and video footage to boost your social media campaigns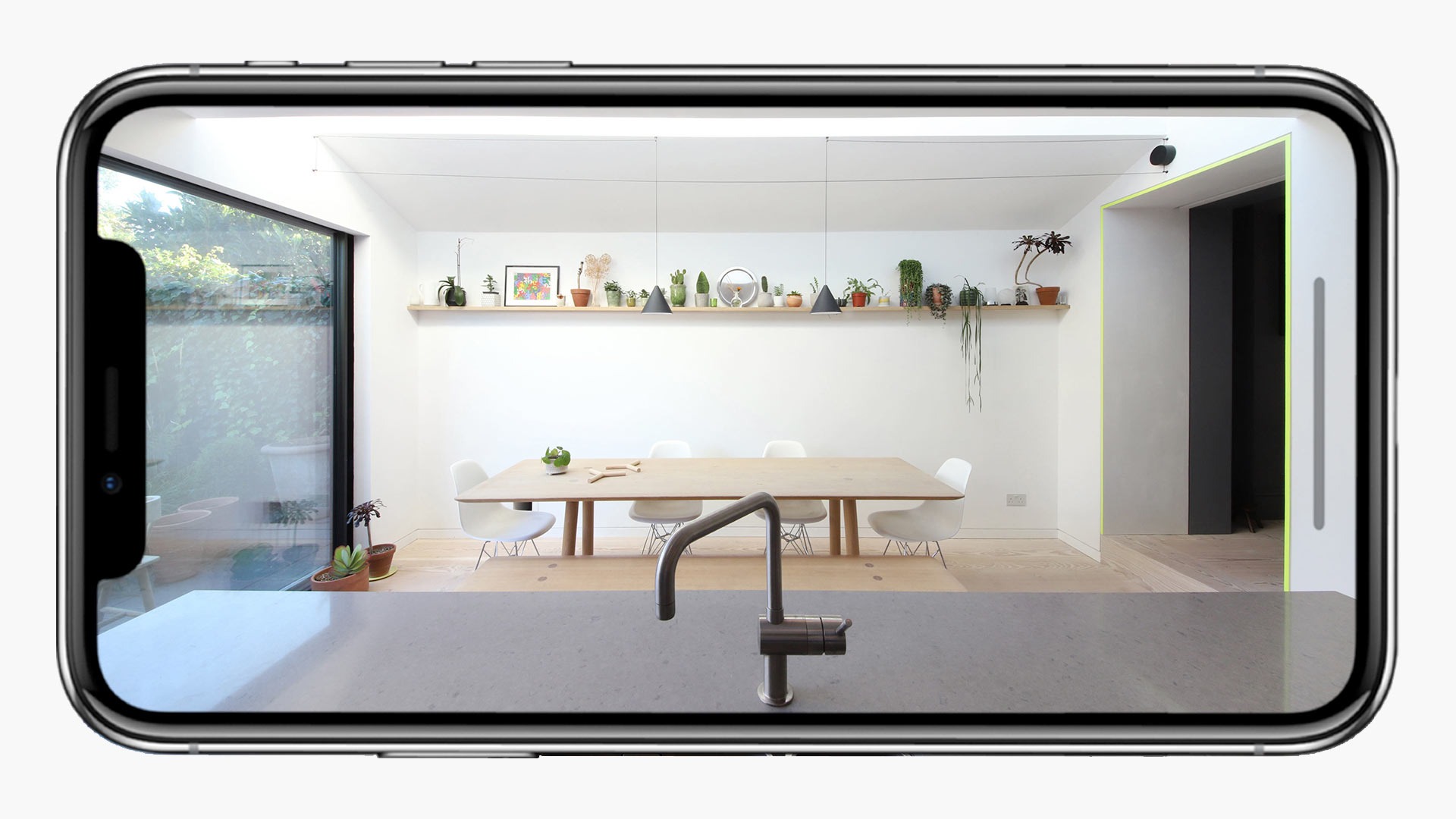 Short, snappy and effective content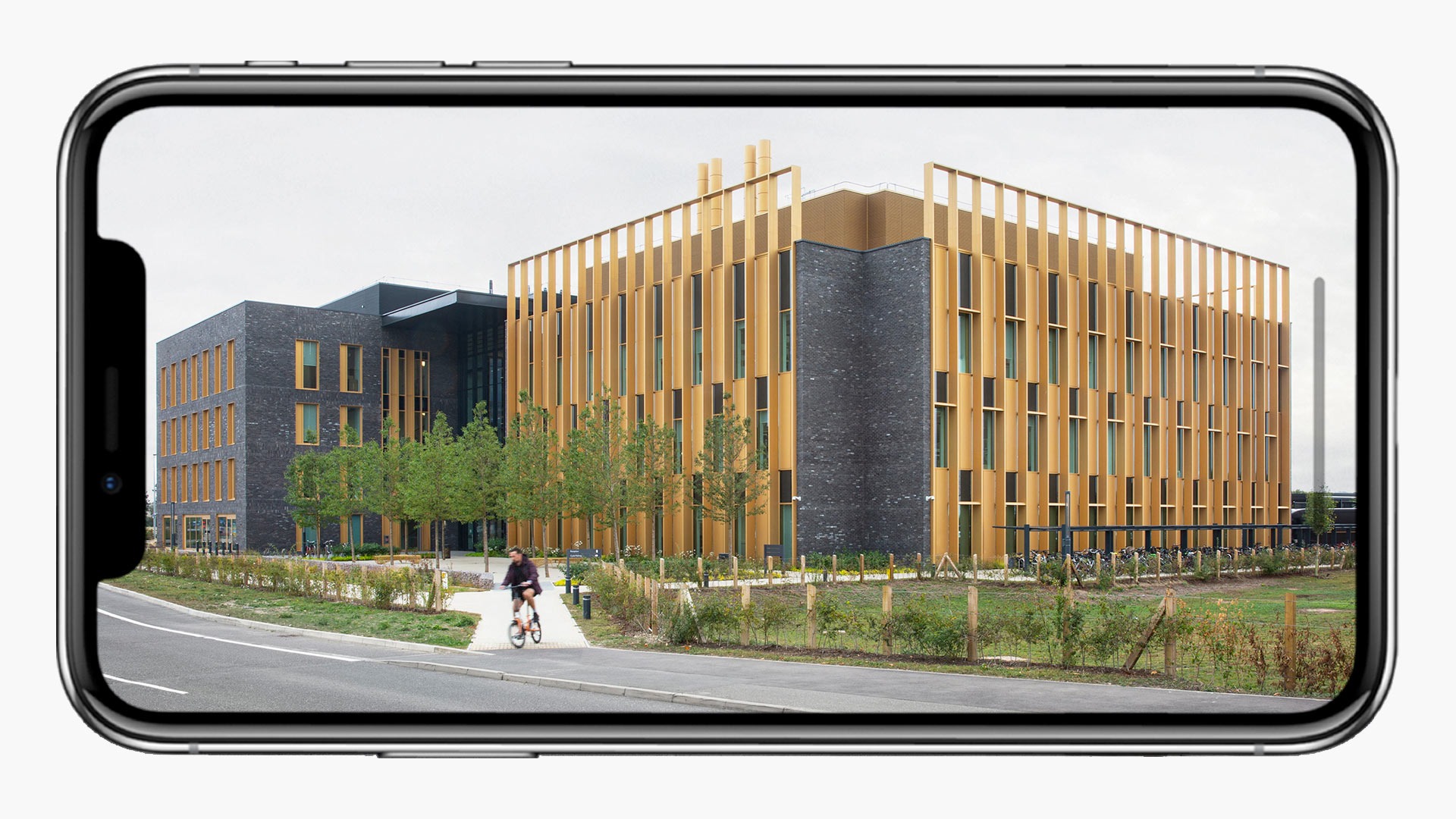 Compatible with all devices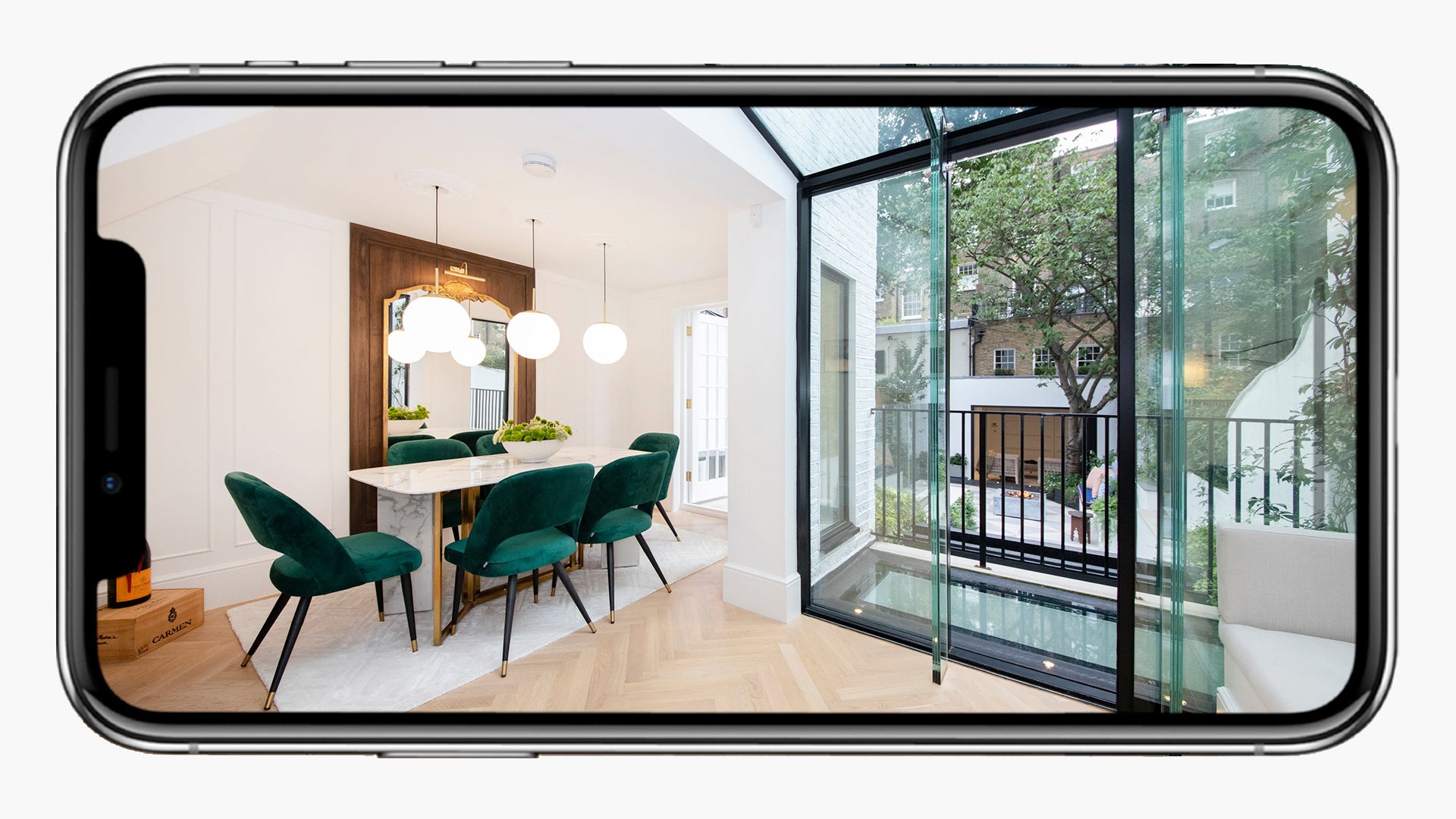 Personalised branding available with all content
---
---

All images © 2023 Mortimer Photography
All rights reserved.
VAT Registration Number: 405 2491 22