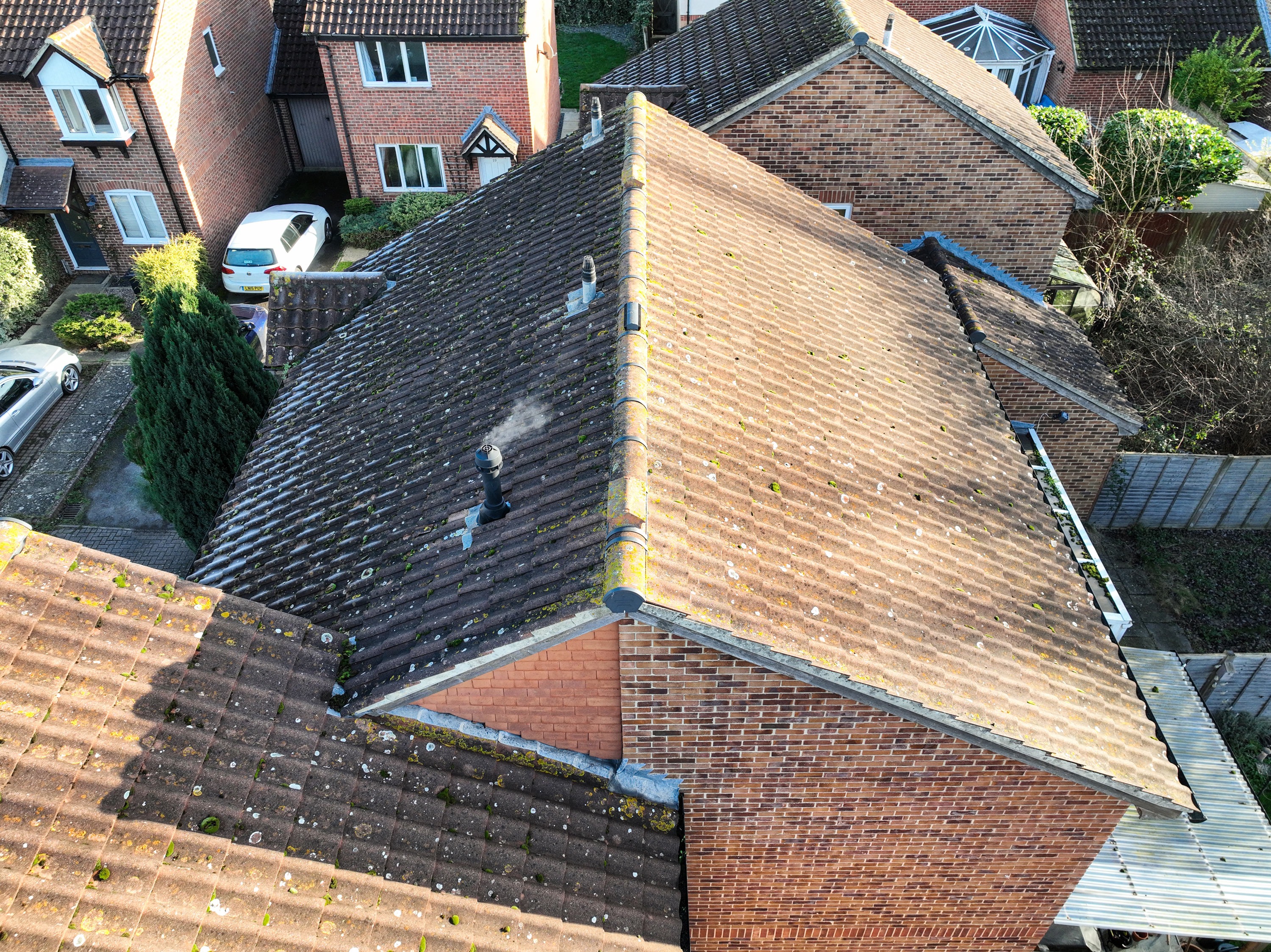 Detailed roof video footage and photograghy content to help survey and observe those hard-to-access areas. These drone inspections can then be used to assess damage and create a plan of action if necessary.
All drone work is carried out by an architecturally trained and fully insured CAA (Civil Aviation Authority) certified UAV pilot.
3 key parts included in a drone roof survey service:
Pre-flight risk assessment document
Drone roof survey photography
Drone roof survey video footage
This service is for:
Architects
Developers
Facilities managers
Commercial premises
Industrial premises
Home owners
Hotels
Landlords
Estate agents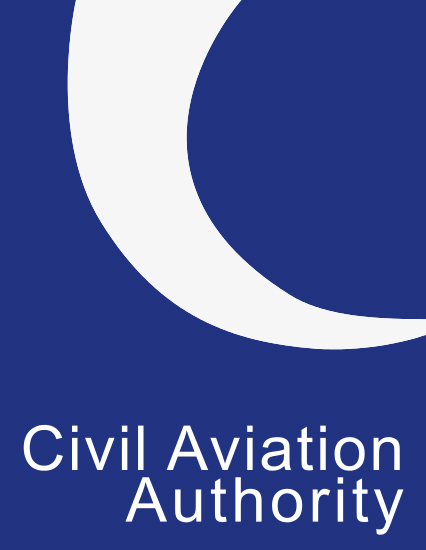 Using a drone avoids damage to the roof, is cheaper than renting scaffolding or a cherry picker, and most importantly super safe
Pre-flight risk assessment document
This essential document outlines the scope of work for each job and includes all the safetly consideration specific to every property or location we visit. Contact will be made with the local authorities and ATC (Air Traffic Control) to notify them of the aerial drone work, and to maintain a secure airspace.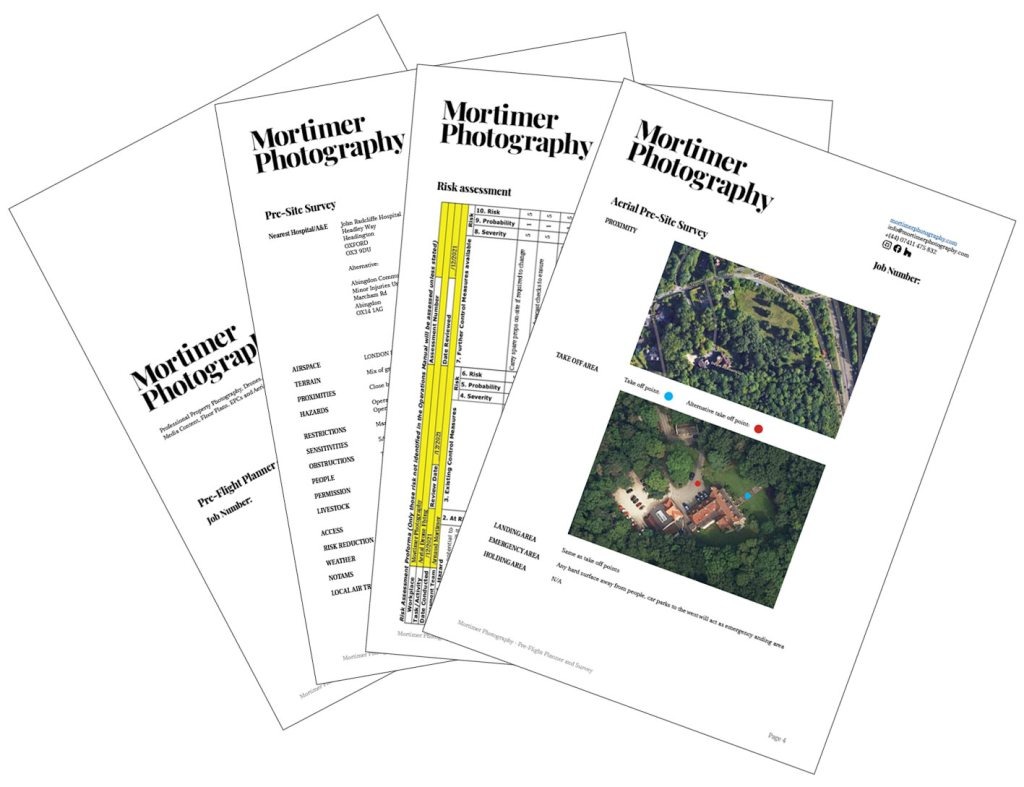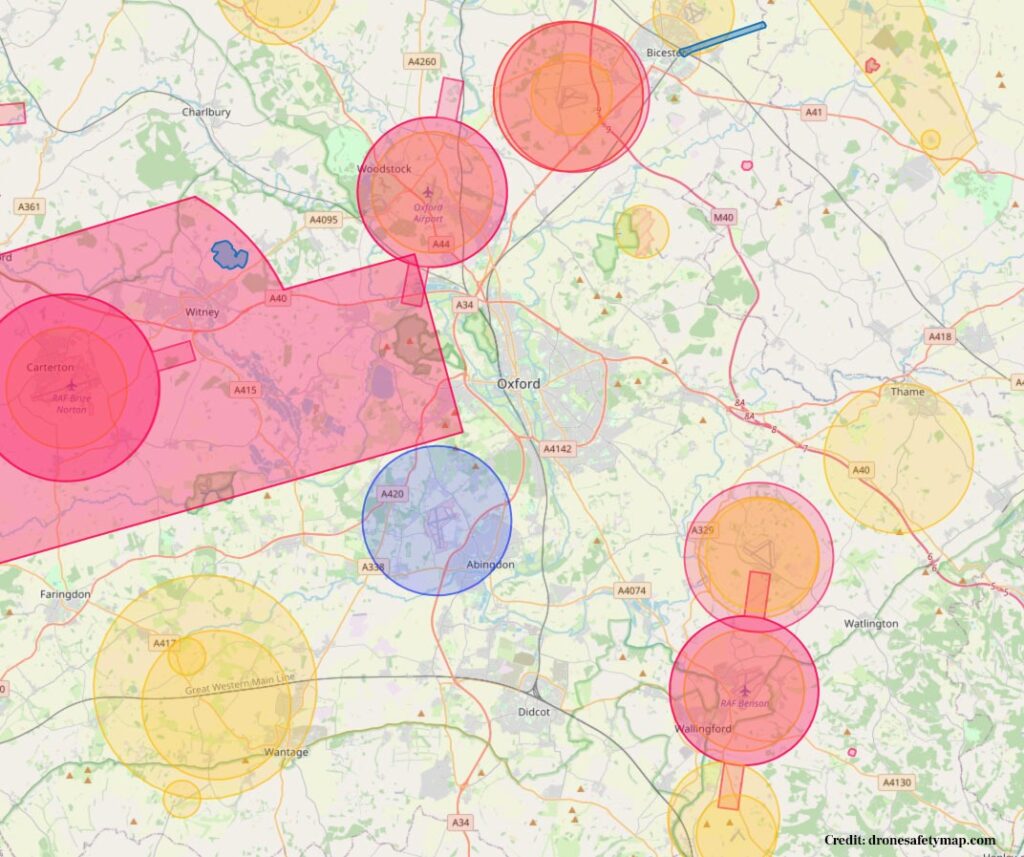 Drone Roof Survey Photography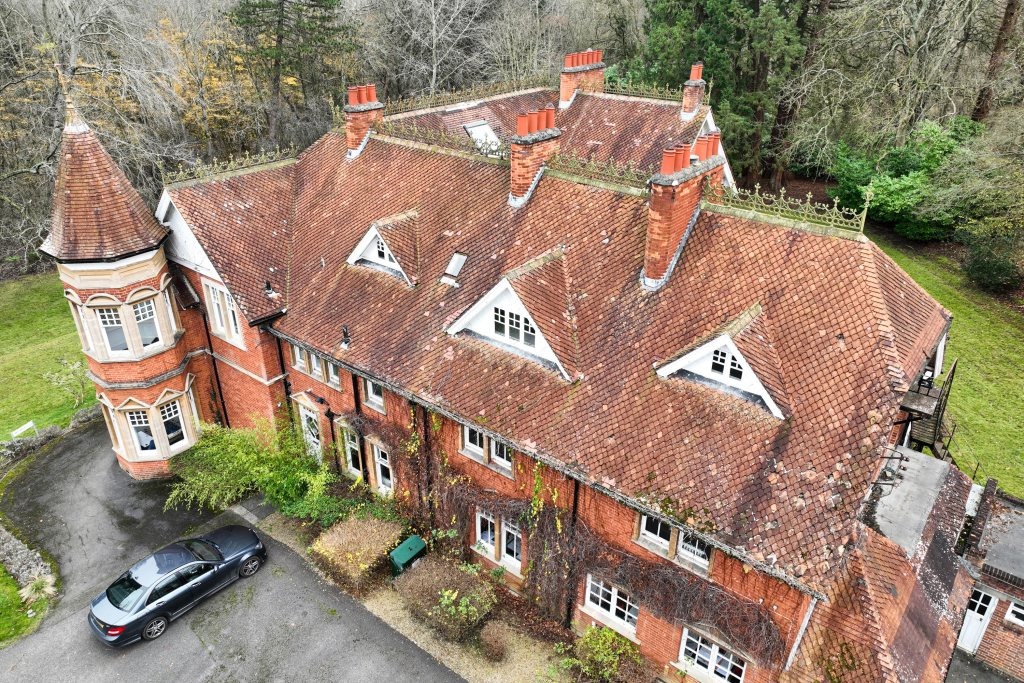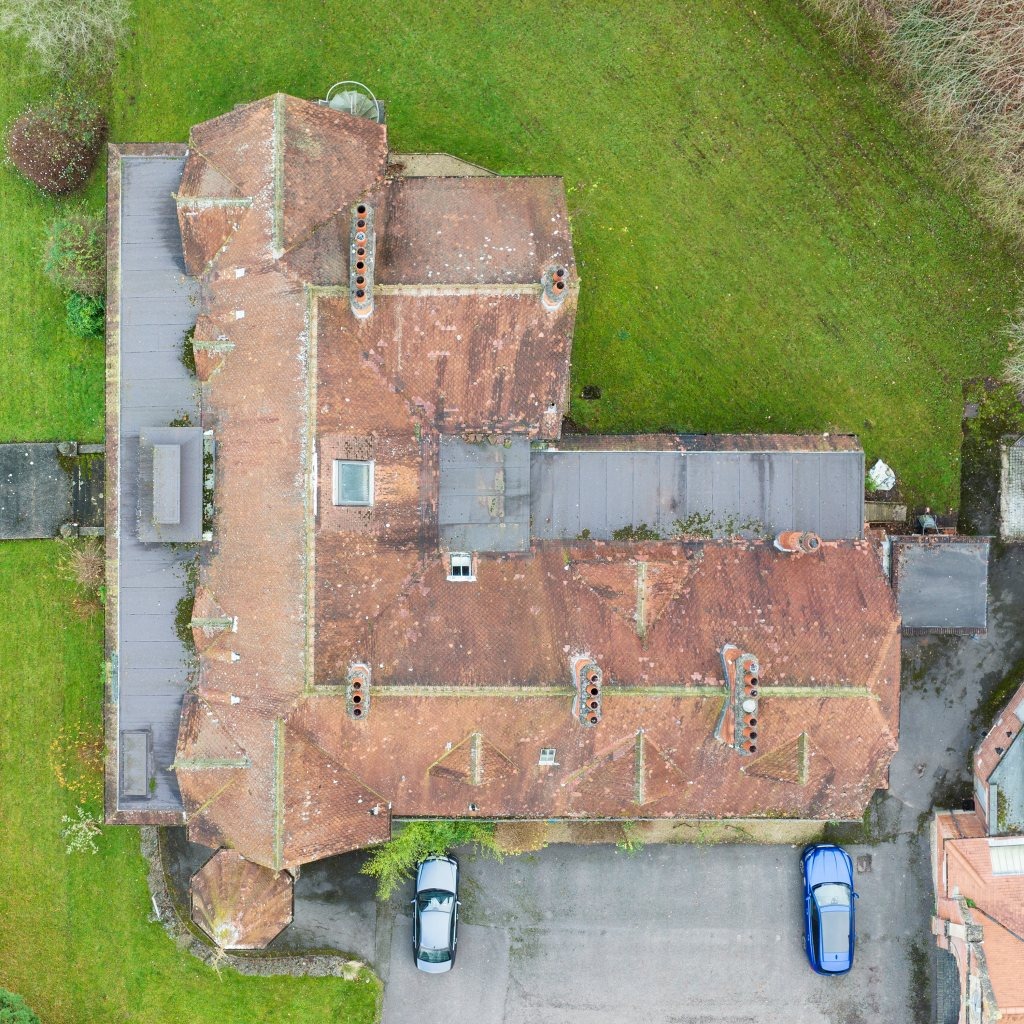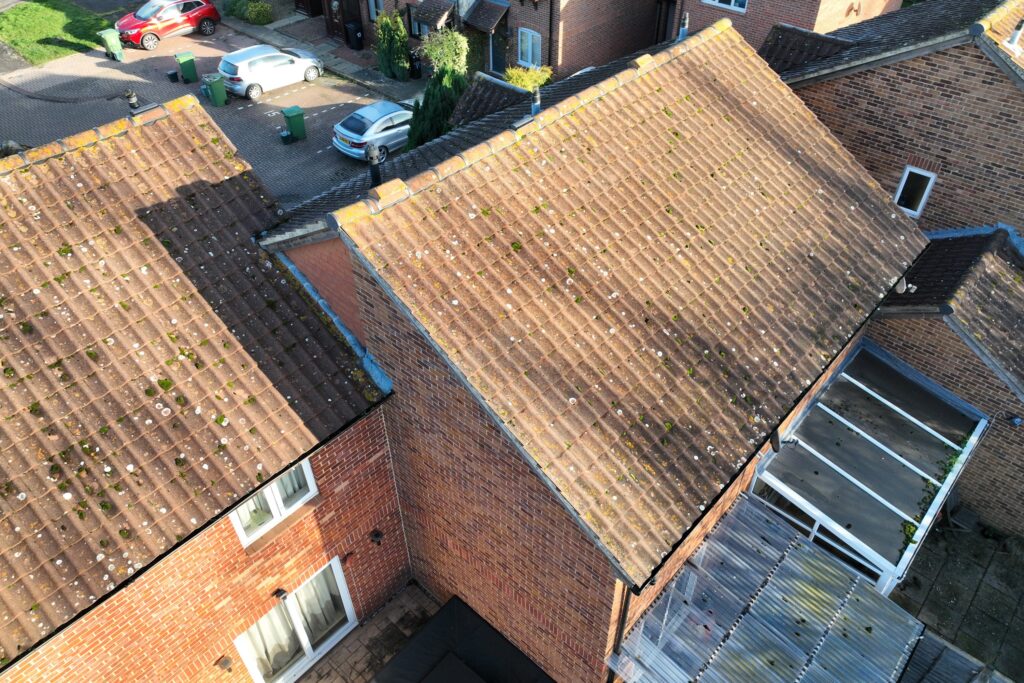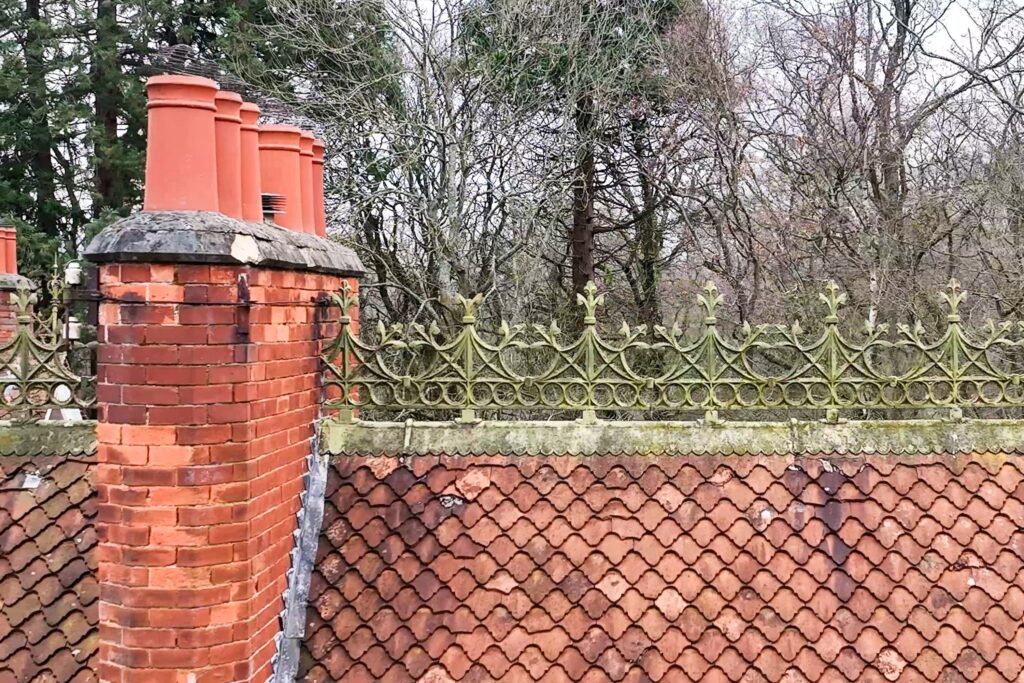 Drone Roof Survey Videos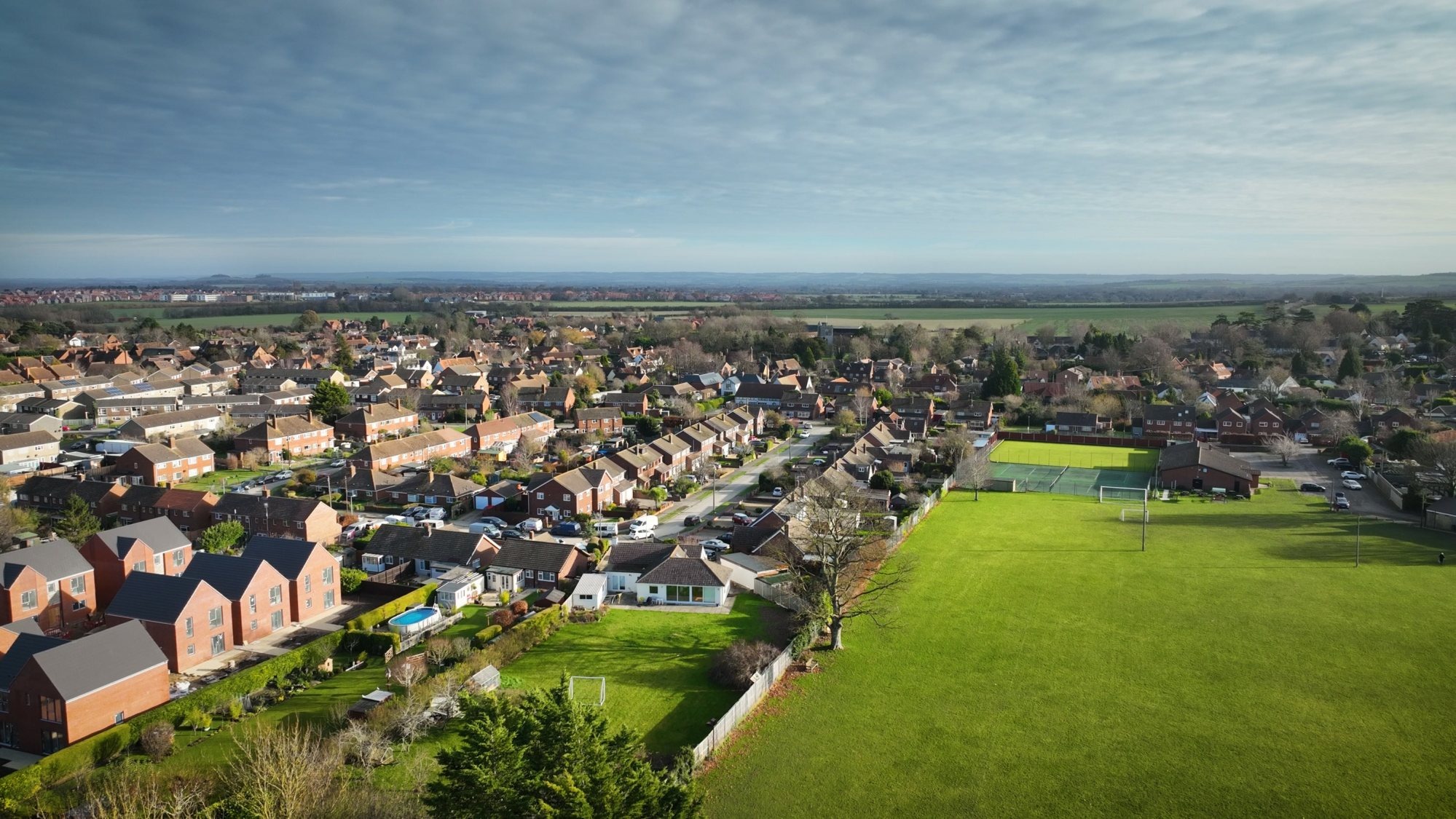 Outstanding 4K quality imagery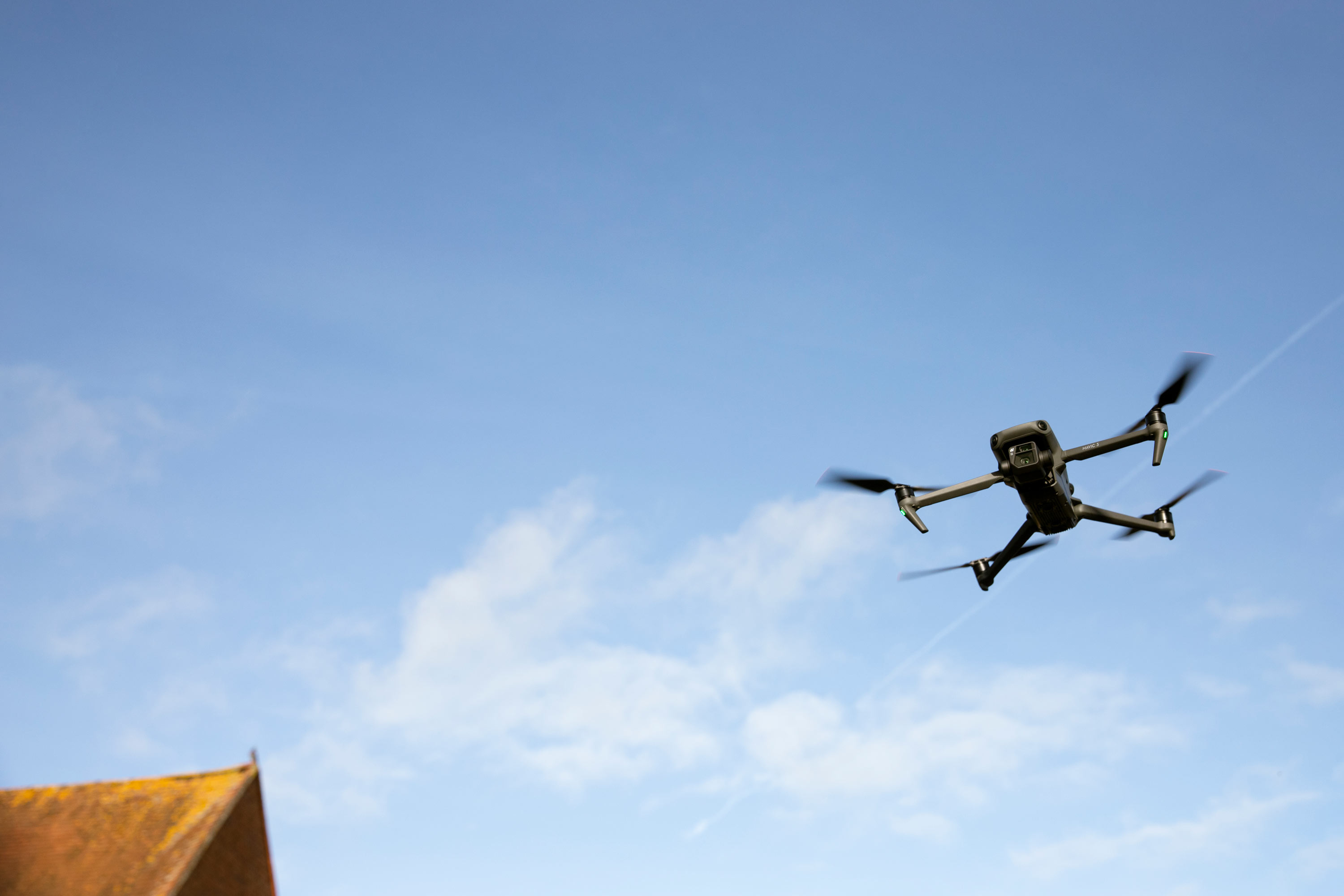 CAA certified UAV pilot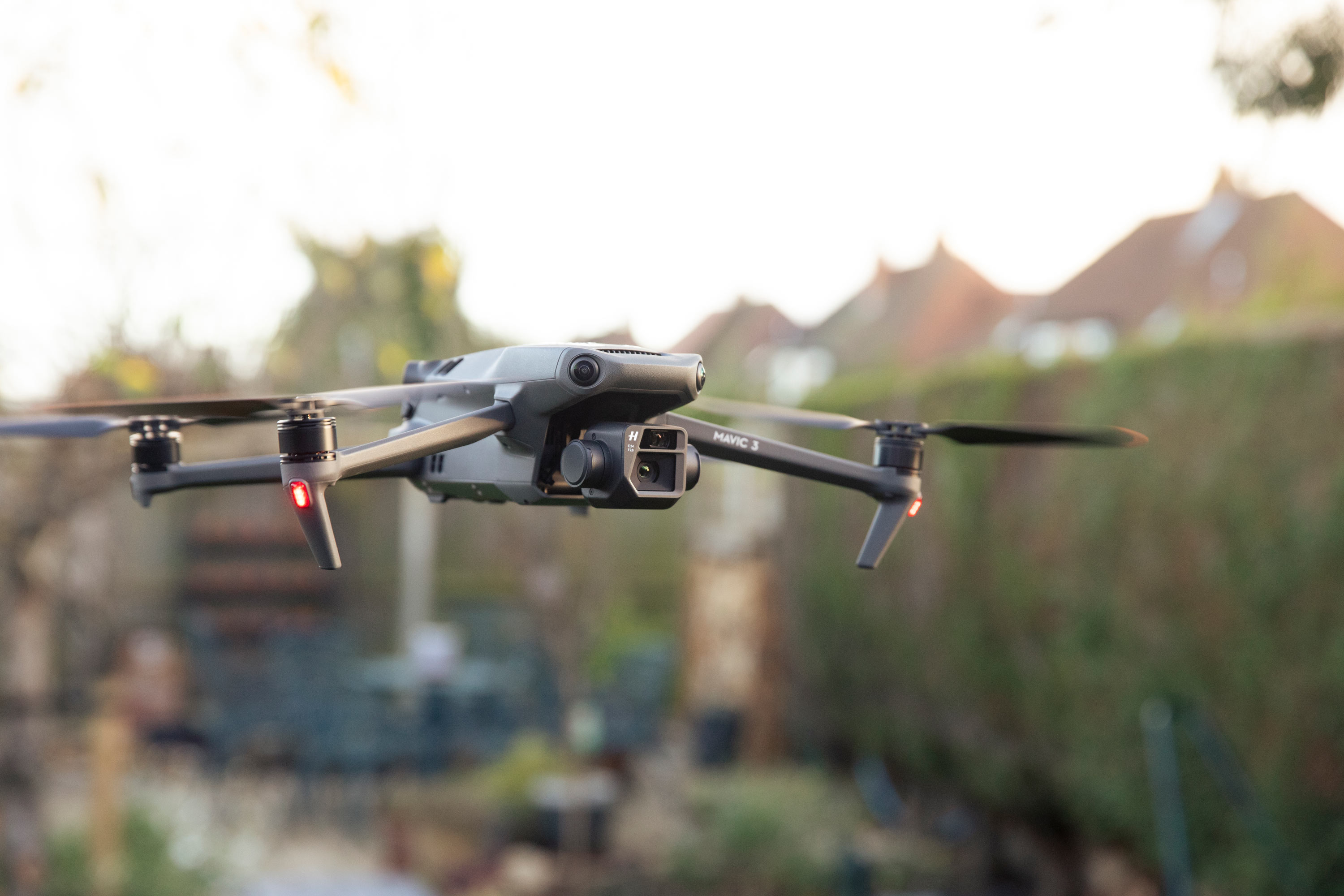 Latest drone technology
---

All images © 2023 Mortimer Photography
All rights reserved.
VAT Registration Number: 405 2491 22