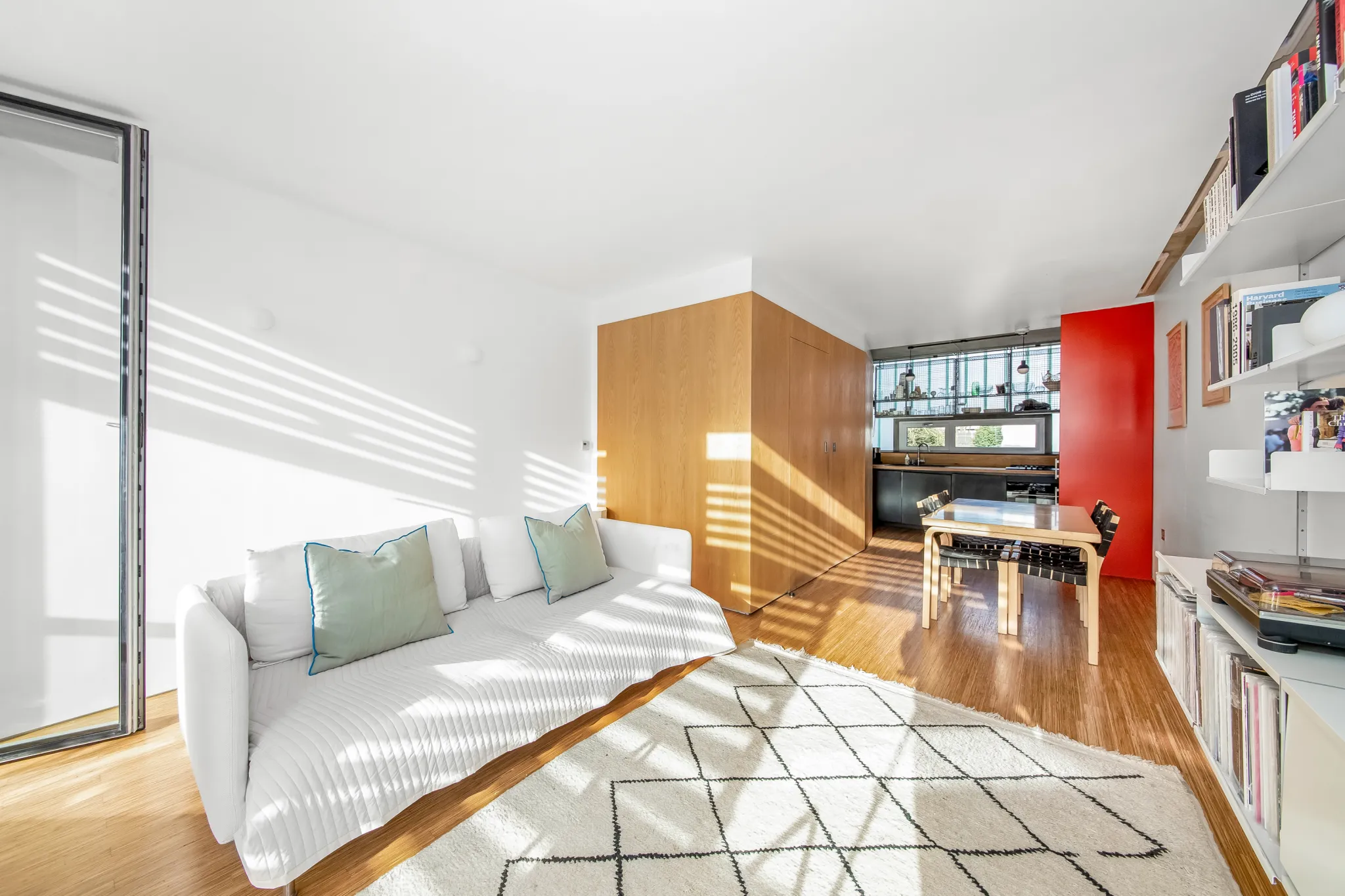 Stunning professionally produced videos
Property Video
Improve your marketing package with a property tour. Including a video on a landing page can increase conversion rates by 80% (Unbounce). Our charming videos showcase the areas that photos cannot capture to create the complete package.
Local Area Video
These videos are used to help sell properties by presenting the ideal local surroundings to prospective buyers, including transport links, restaurants, bars and gyms. The impactful videos are also featured on local businesses' websites to indicate or promote their location.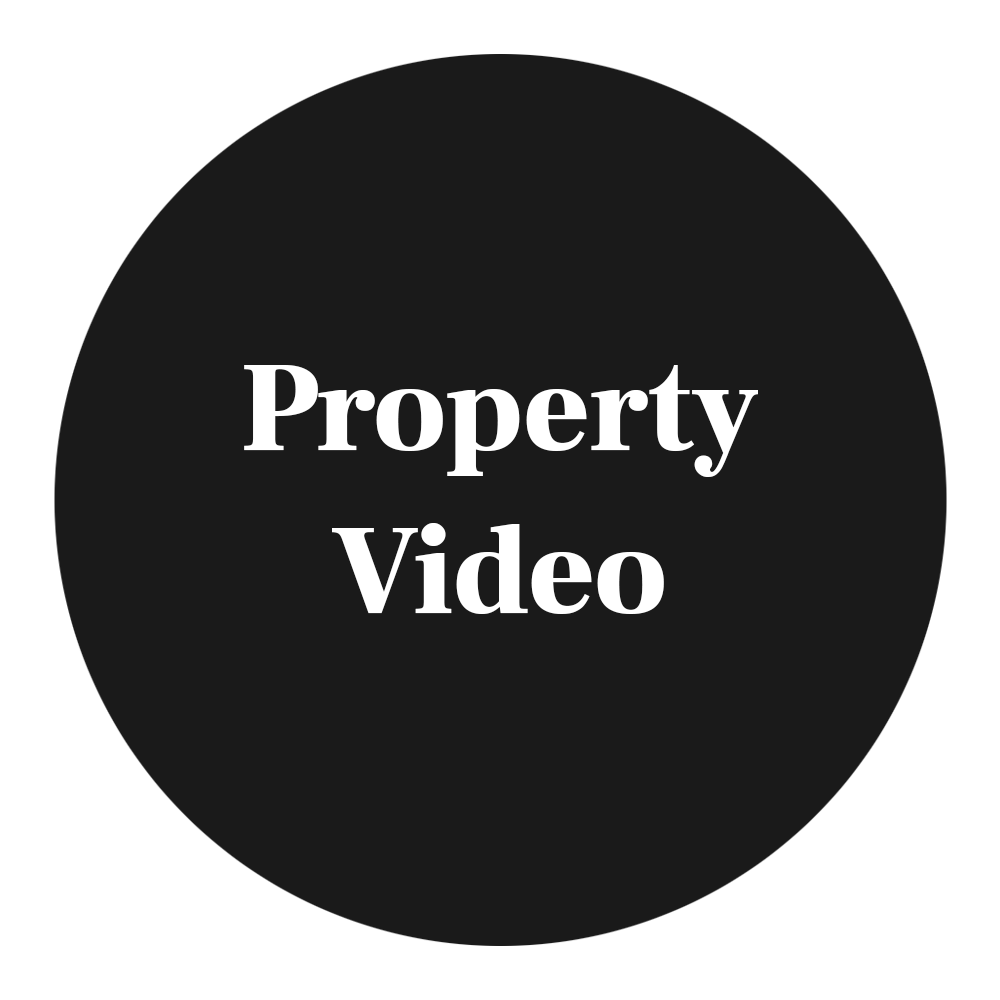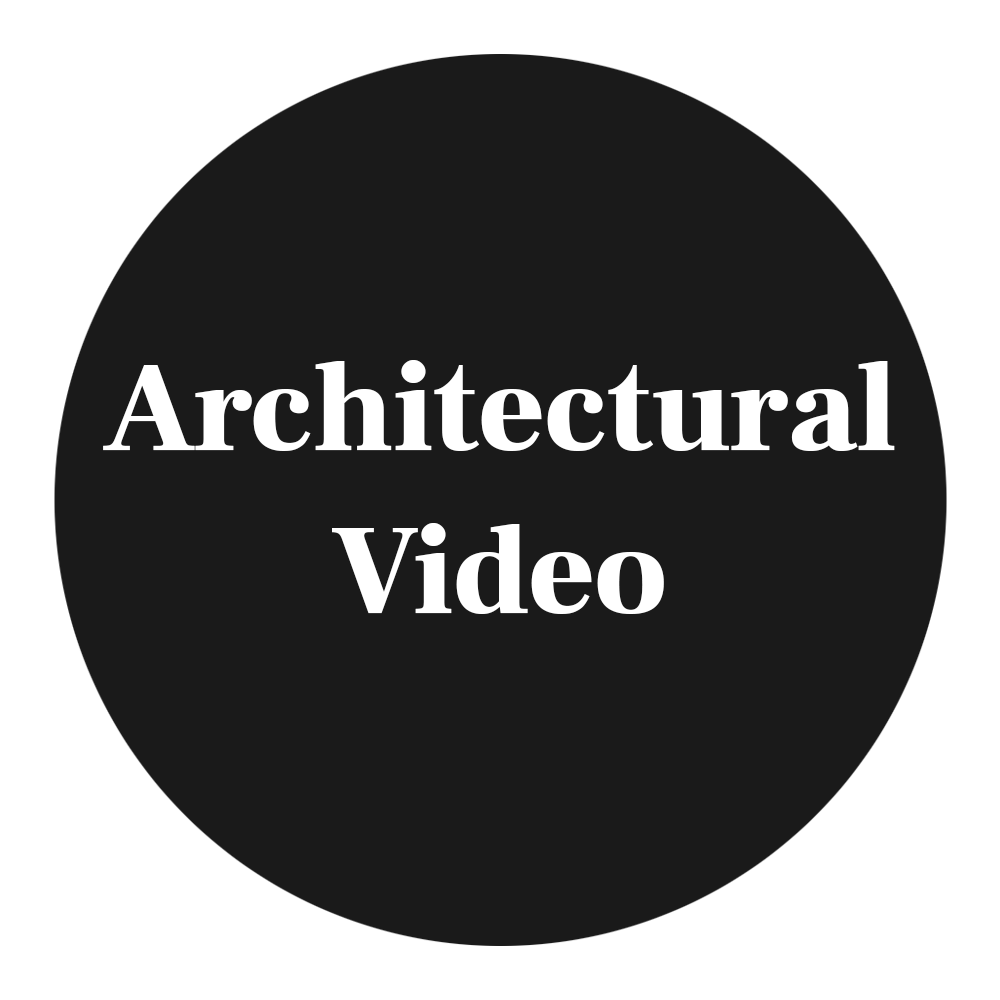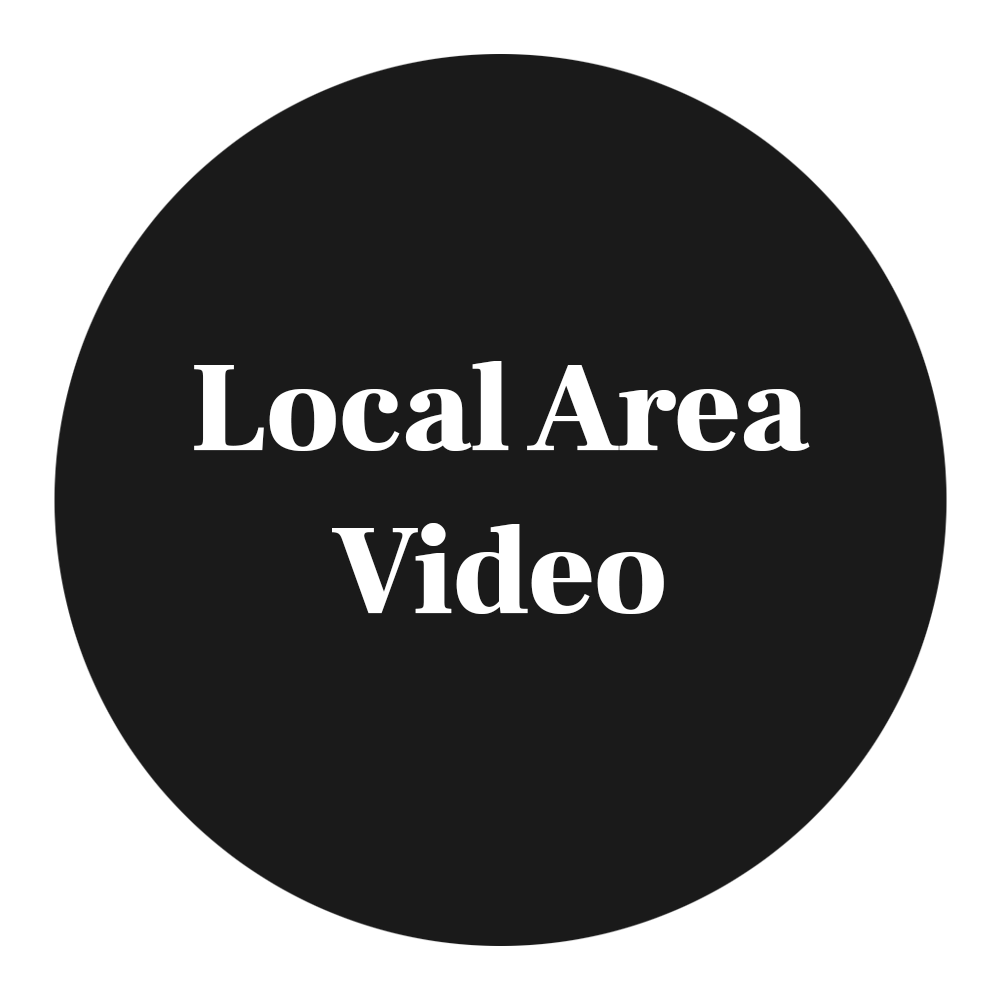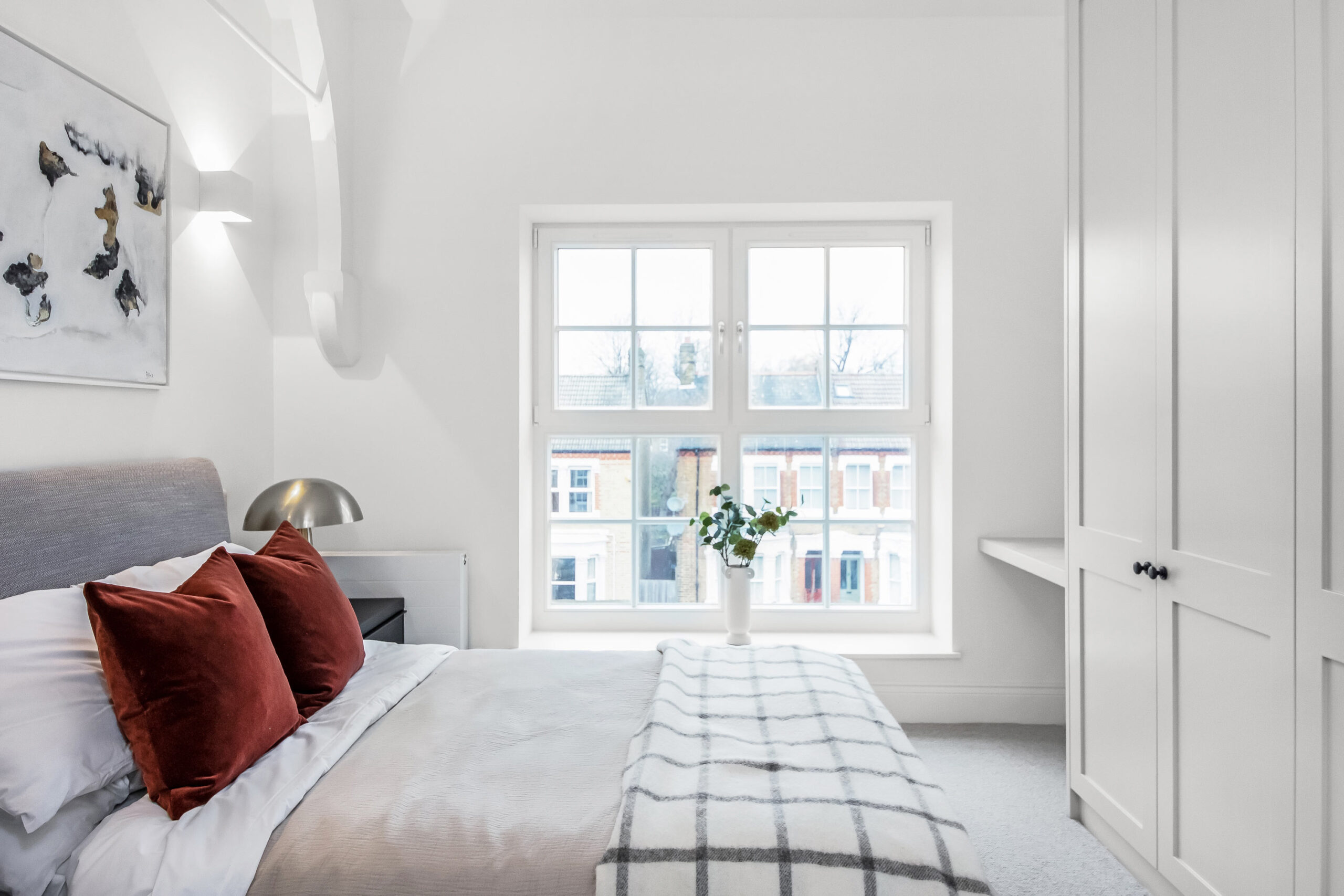 Bespoke HD videos edited and personalised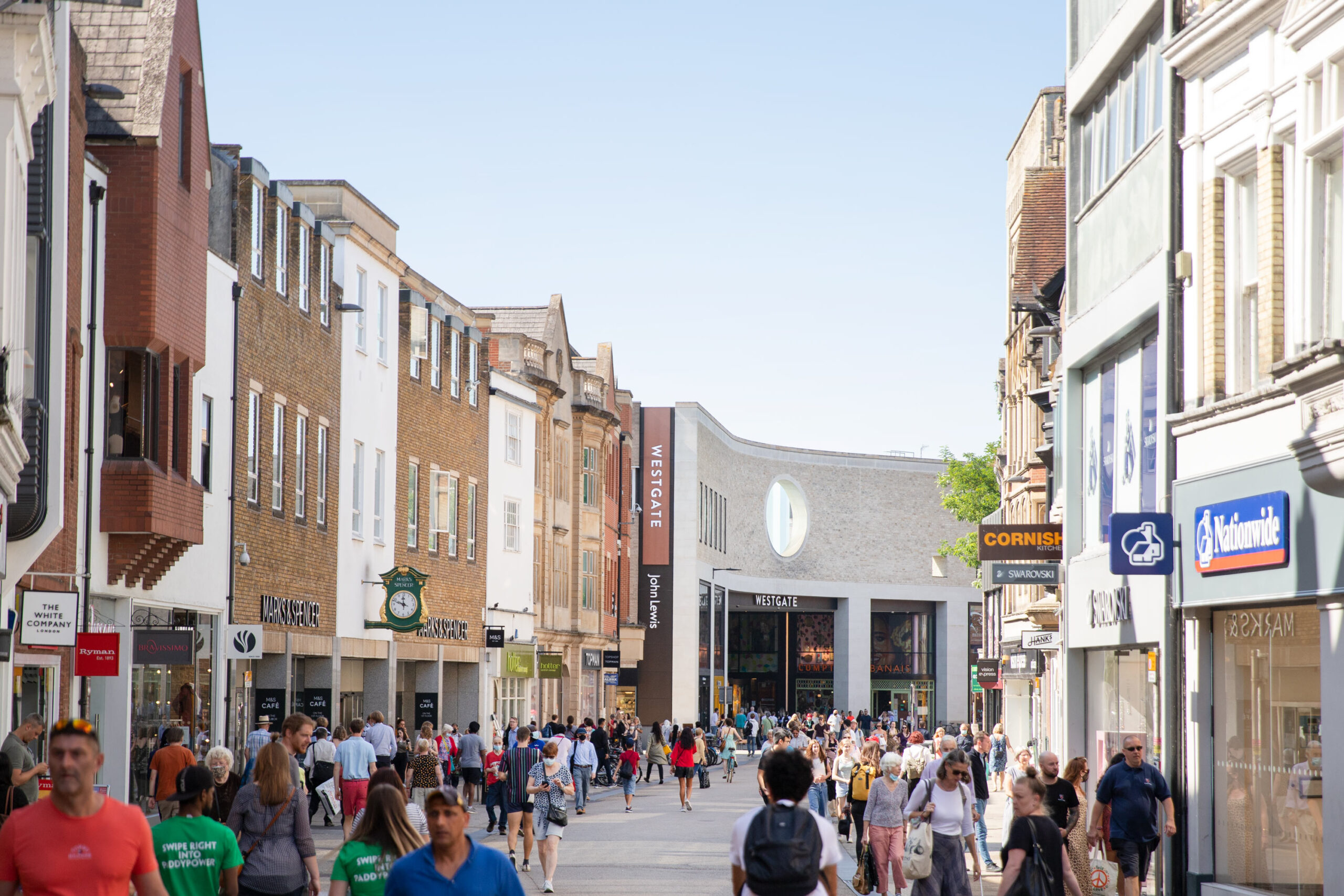 Capture the local atmosphere and character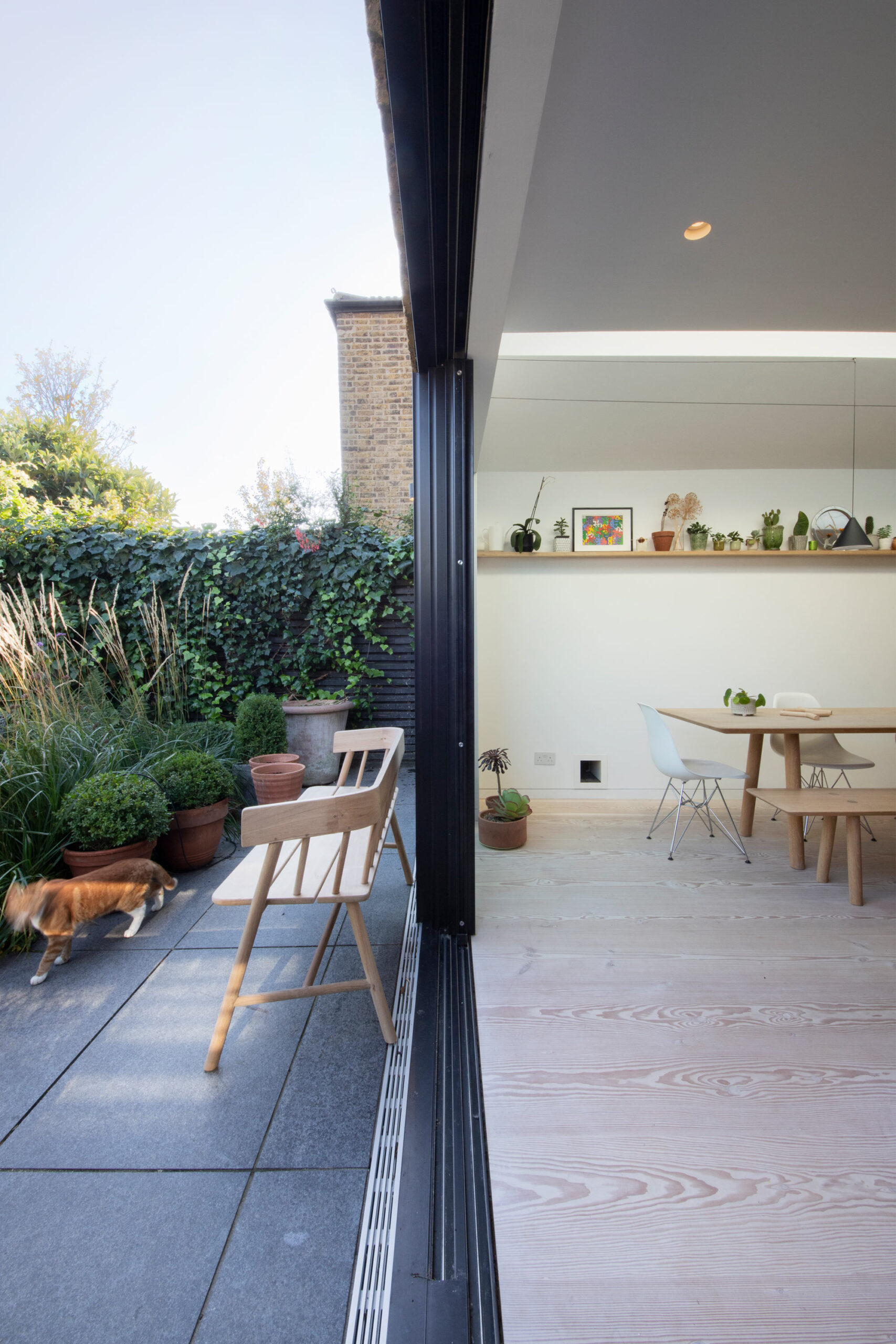 External and internal footage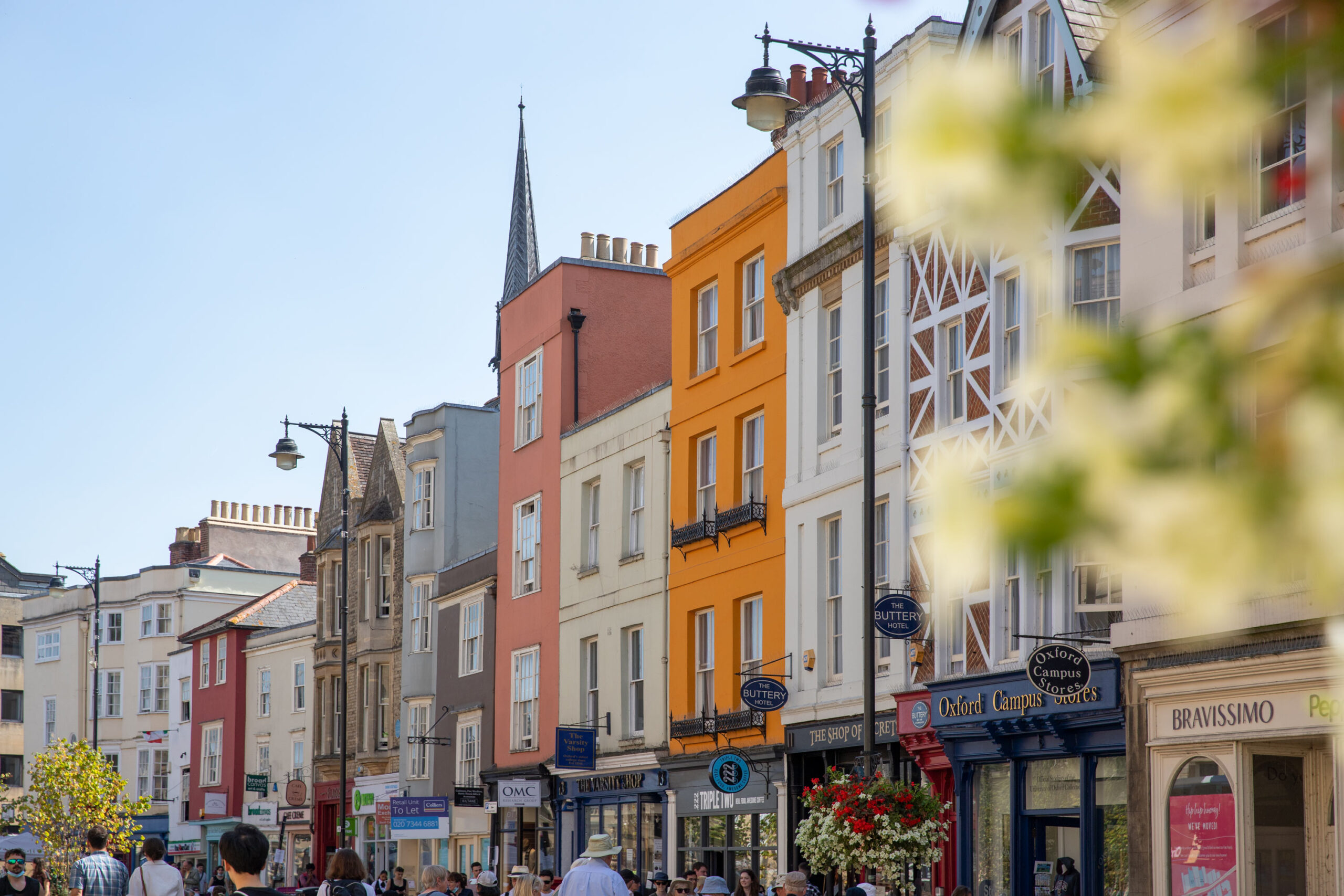 Let's make something beautiful together.
---
---

All images © 2023 Mortimer Photography
All rights reserved.
VAT Registration Number: 405 2491 22