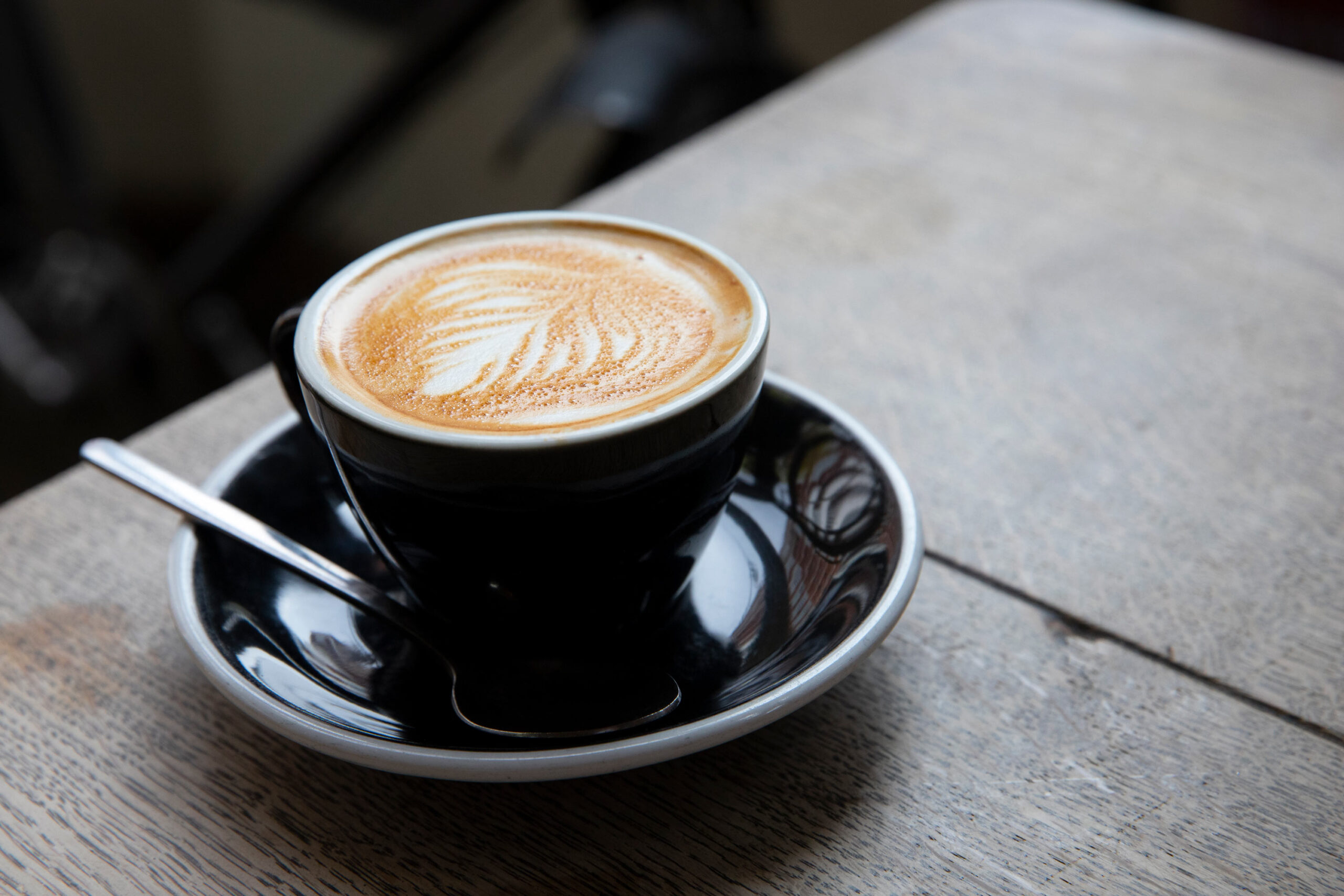 As a local company, we supply new and up-to-date content for local businesses to complement any advertisement, website or social media projects.
We capture the lifestyle aspects, areas of interest and the latest changes and improvements to the towns, villages and cities in Oxfordshire and beyond, to keep the local photographs relevant and captivating.
We are passionate about the shaping of the public realm by planners, architects, organisations and artists.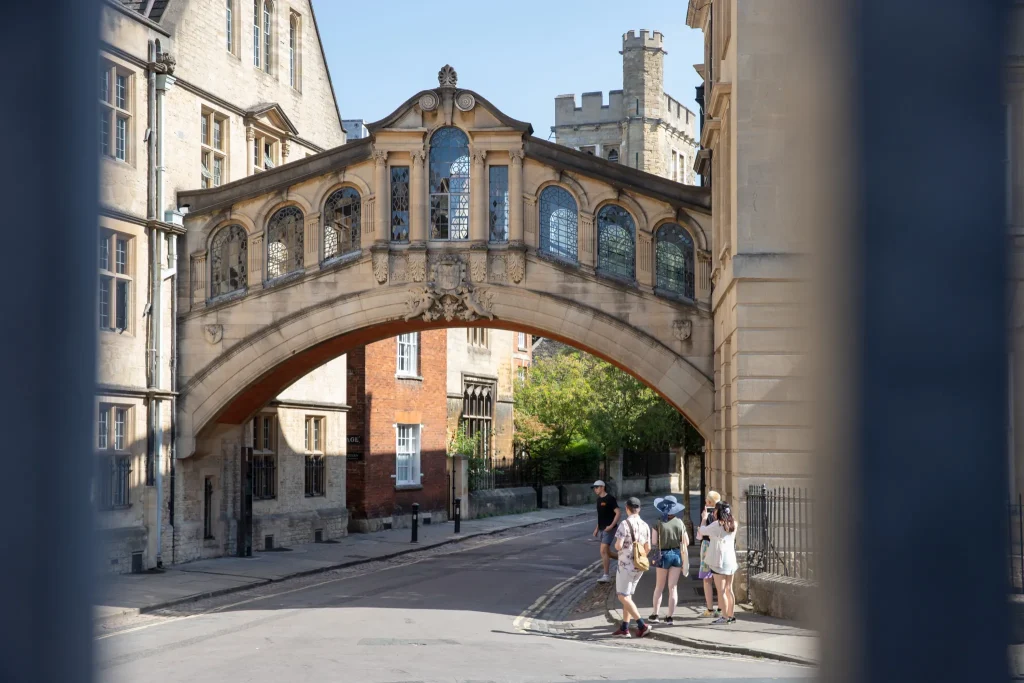 Contact us to discuss your local area and your requirements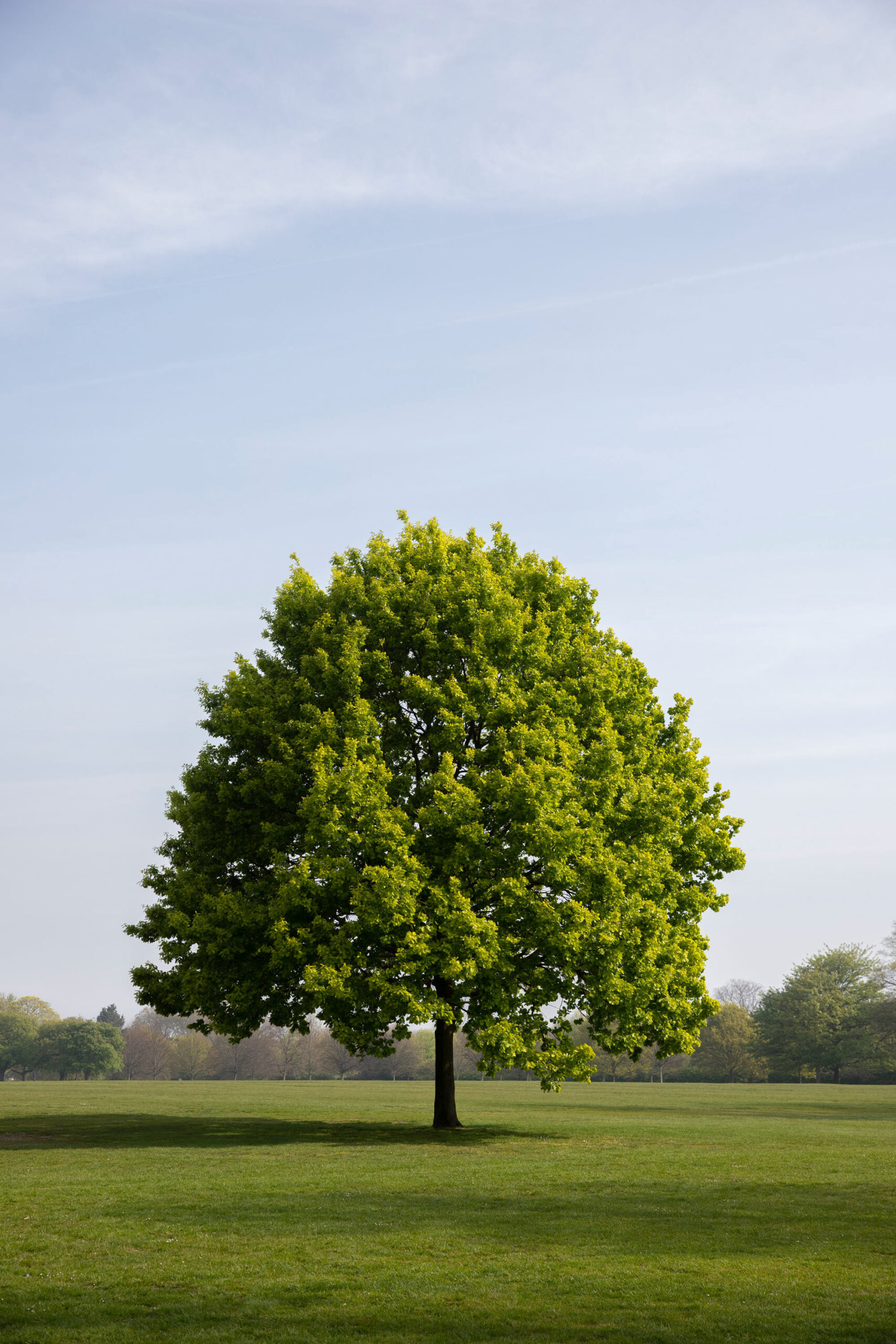 Local photography for local businesses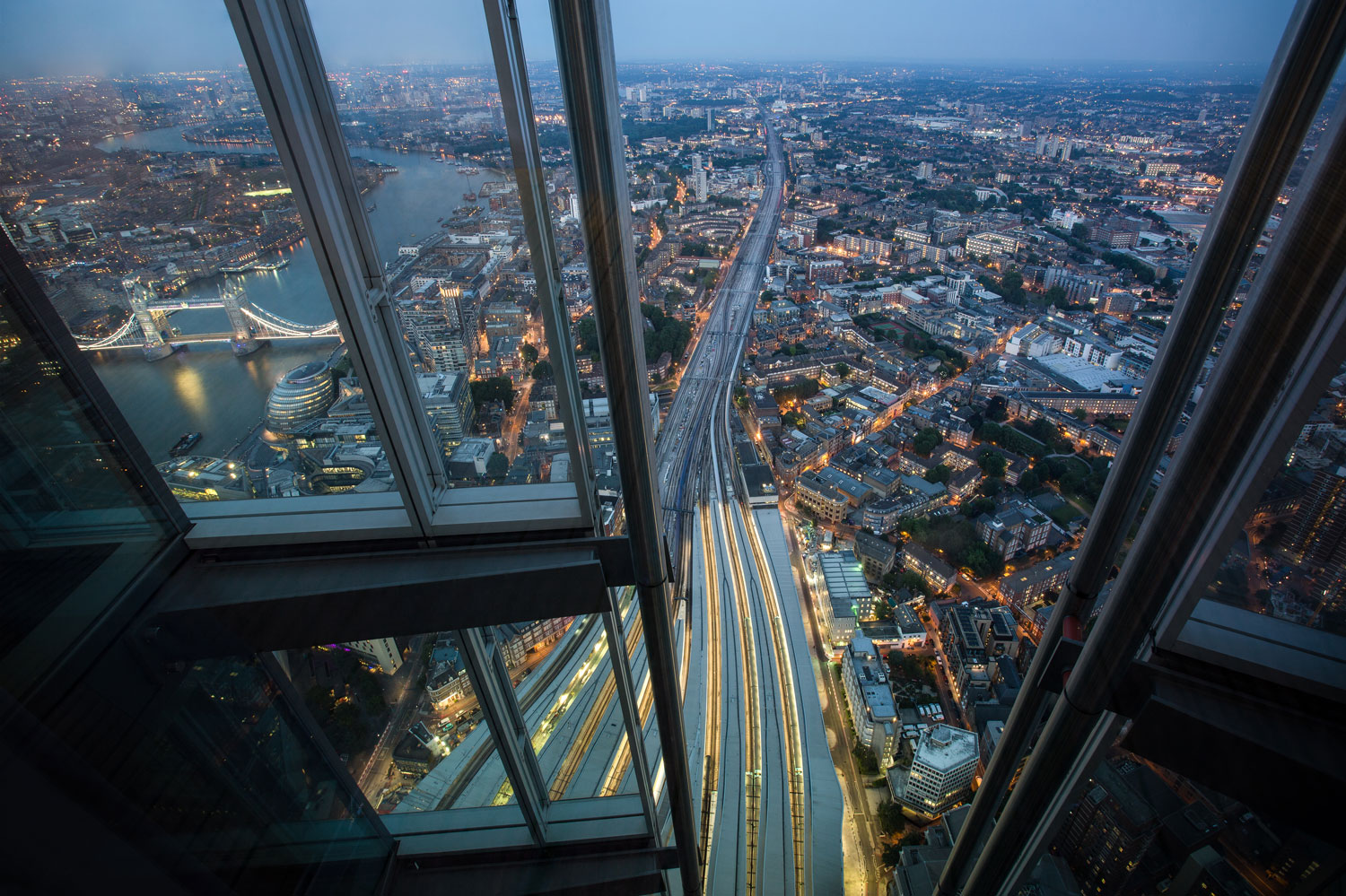 Up-to-date and captivating content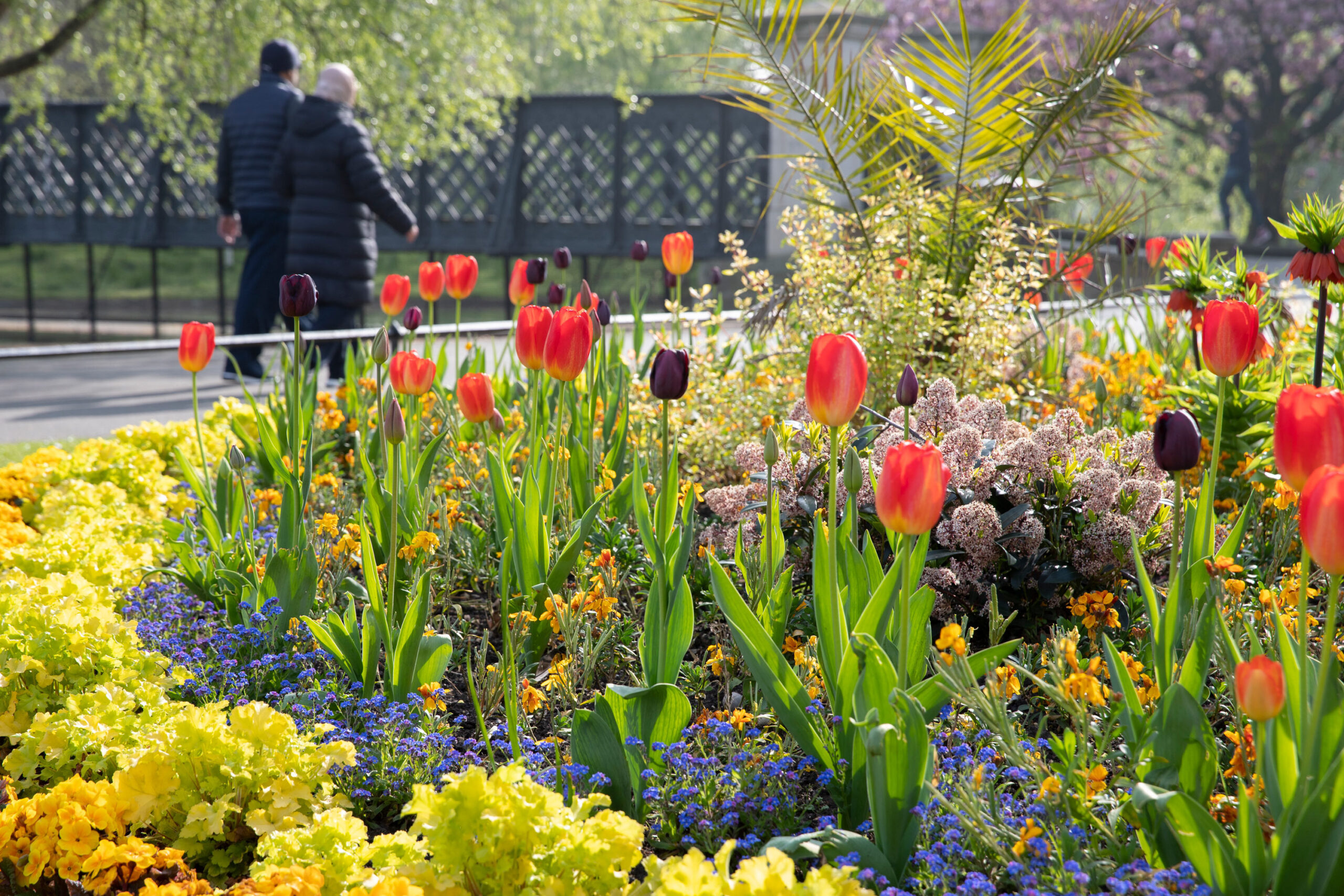 Passionate about the shaping of the public realm
---

All images © 2023 Mortimer Photography
All rights reserved.
VAT Registration Number: 405 2491 22