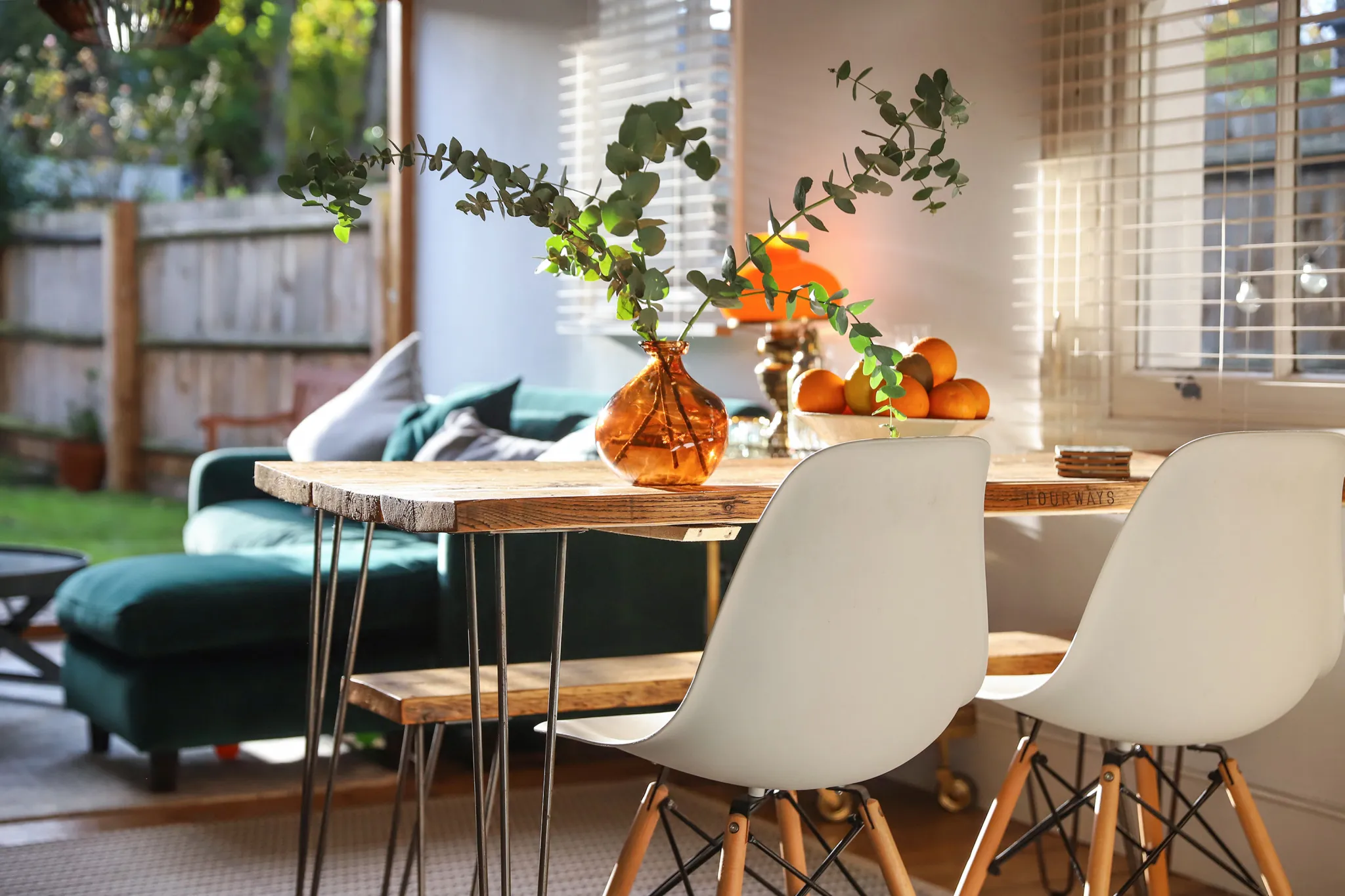 Quality internal and external imagery highlighting the character, size and orientation of rooms.
We personally edit every photo to ensure the highest quality possible and achieve beautiful and vibrant imagery.
We always edit your images and send them to you within 24 hours of the photo shoot.
A visit typically ranges between 45 minutes and 3 hours depending on the size of the property.
This service is for:
Estate agents
Developers
Home owners
Kitchen designers
Interior designers
Hotels
Furniture companies
Landlords
Holiday rentals (Airbnb)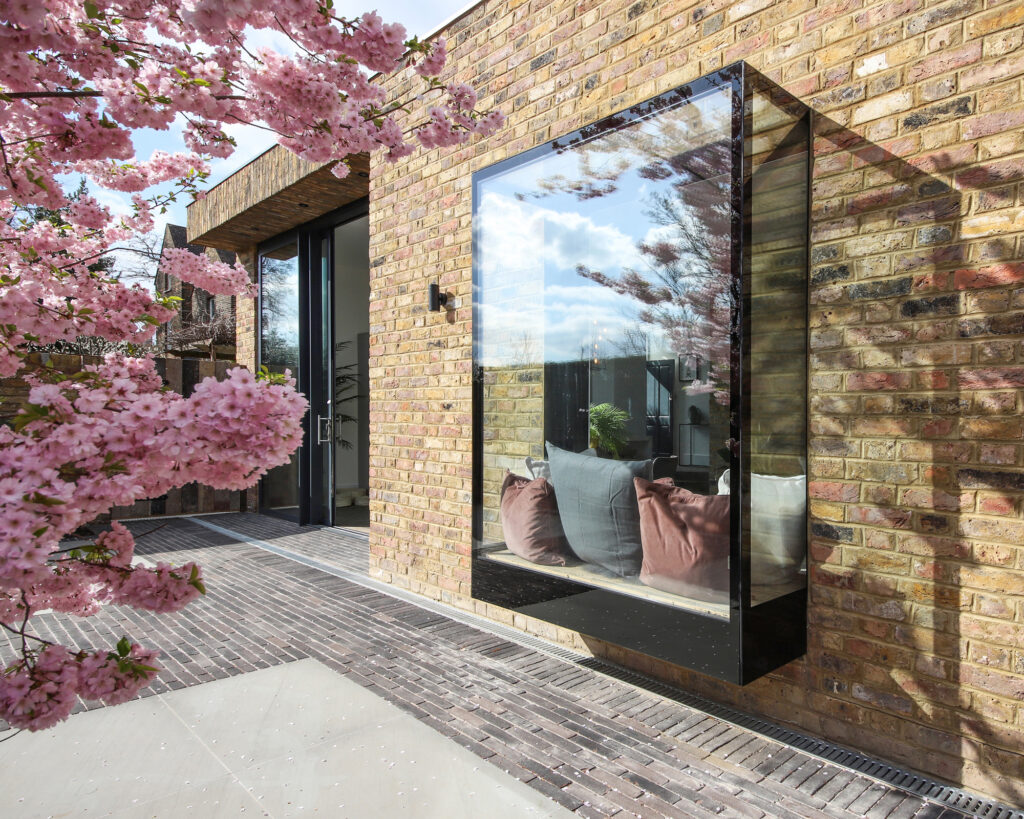 Stunning detail photographs, highlighting lifestyle and character, included with every photography service!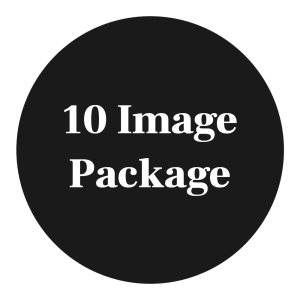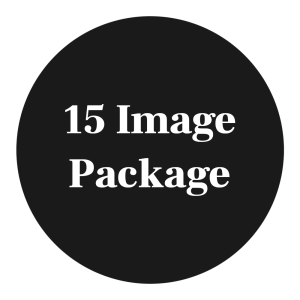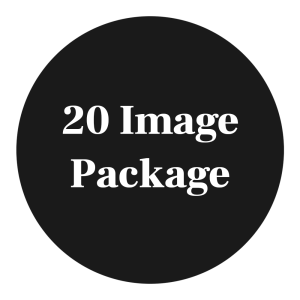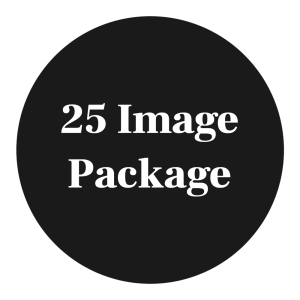 Add-ons and Extras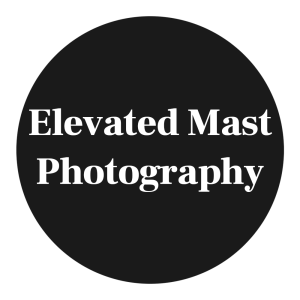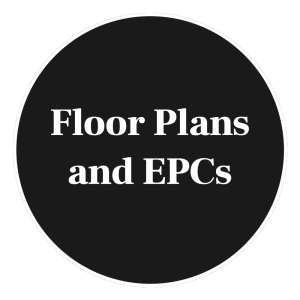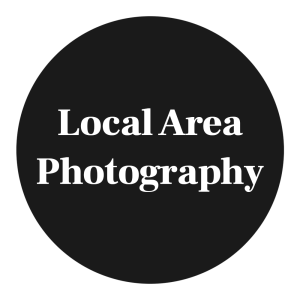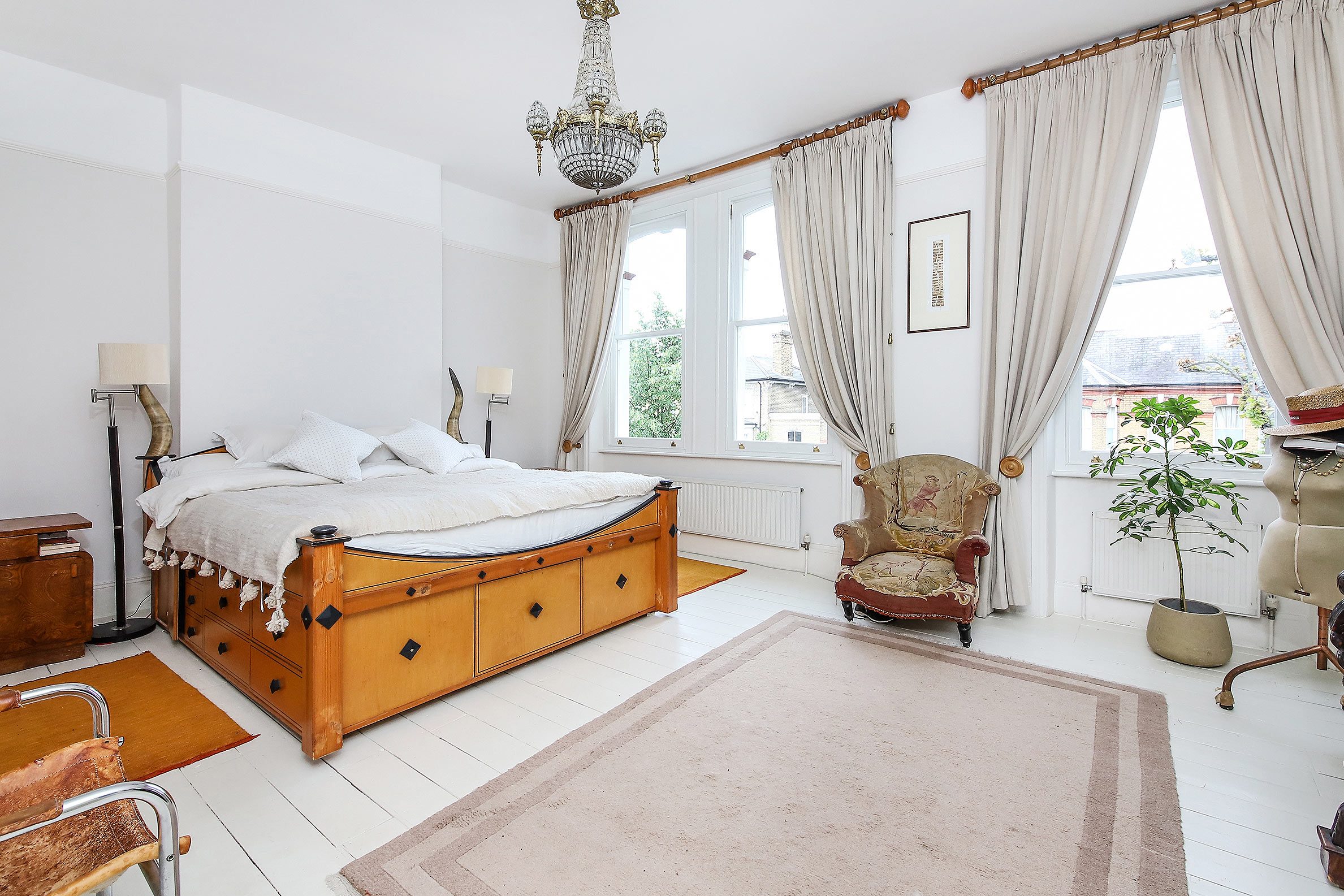 Rapid 24-hour turnaround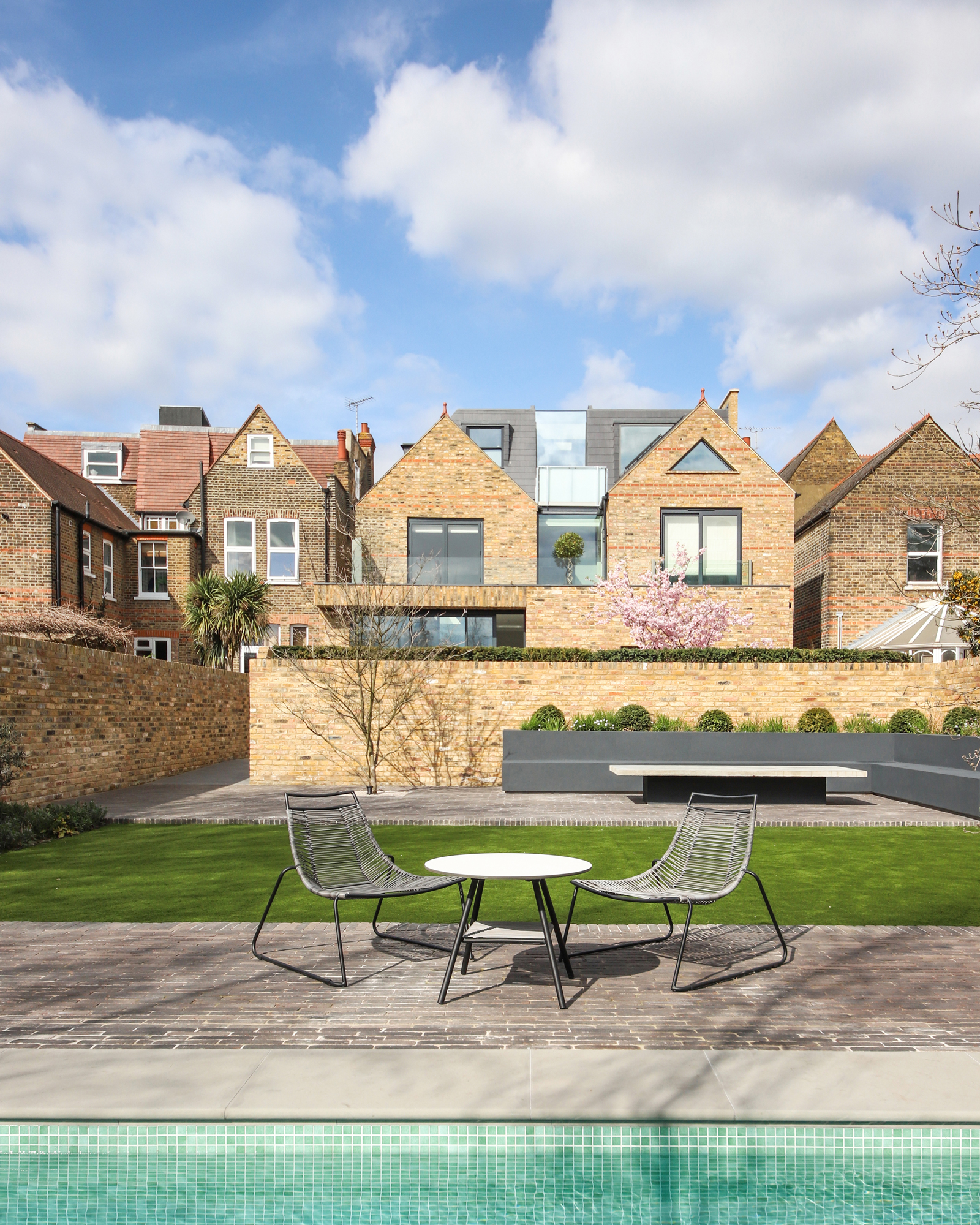 Highest quality images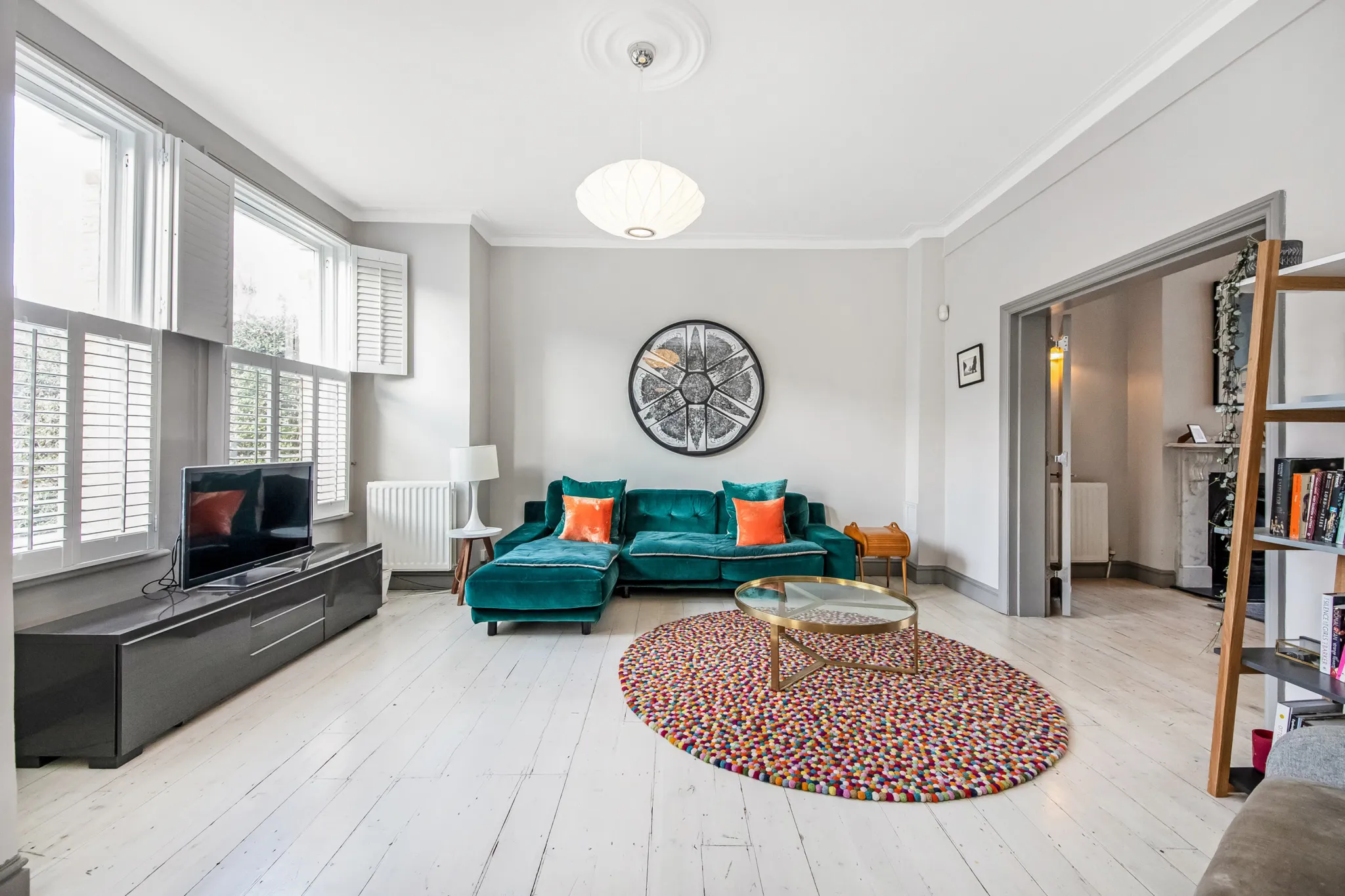 Industry-established professional service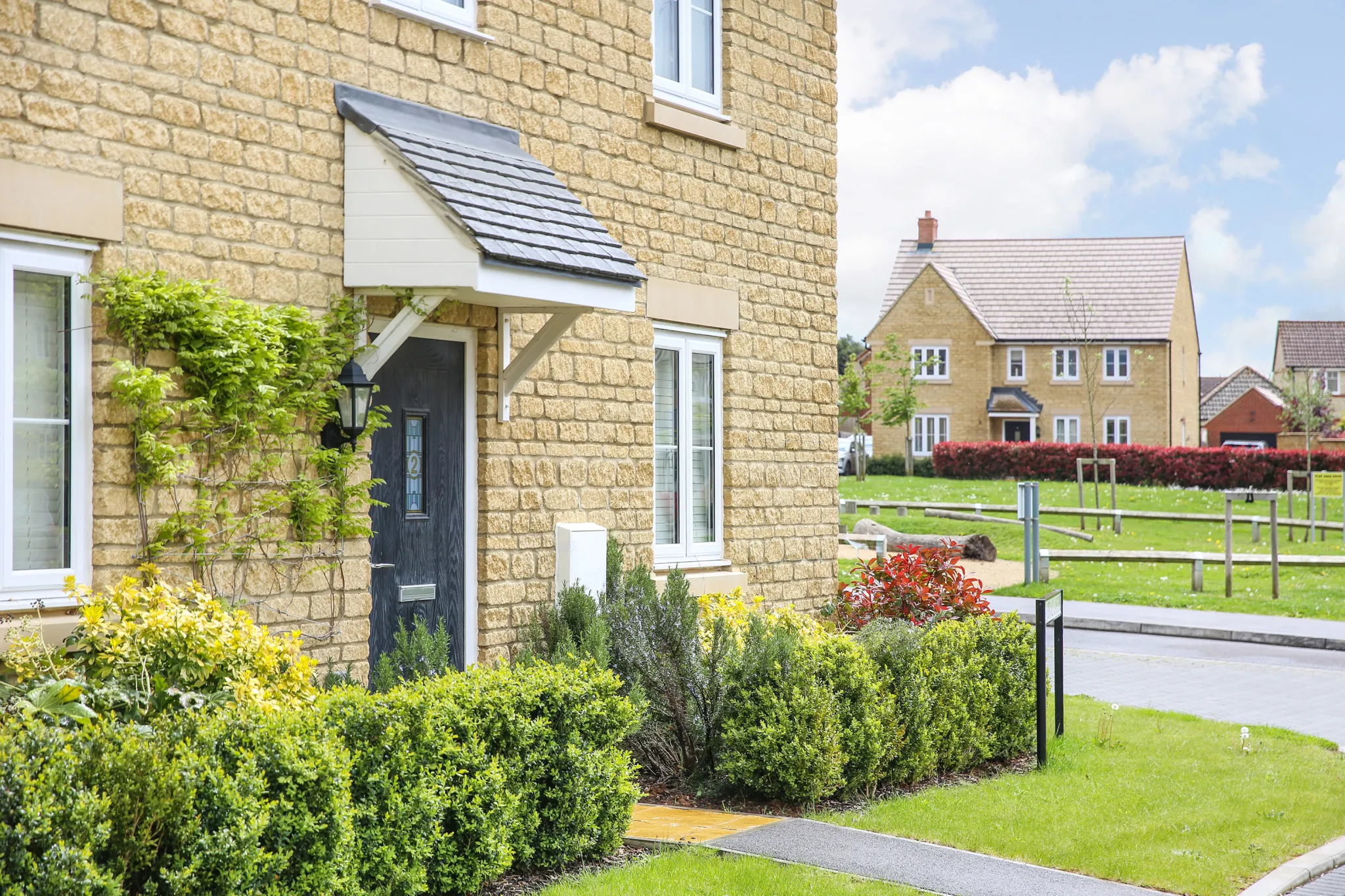 Detail lifestyle photographs are included in every photography service
"Arnaud's experience in architecture and photography is clear in his work: he has a fantastic ability to interpret the brief and deliver results beyond expectation. He is always well prepared, approachable and provides us with an excellent service every time. I would highly recommend his photography services to others and look forward to working together in future."
Georgina Naish, Planning Manager | David Wilson Homes
---

All images © 2023 Mortimer Photography
All rights reserved.
VAT Registration Number: 405 2491 22