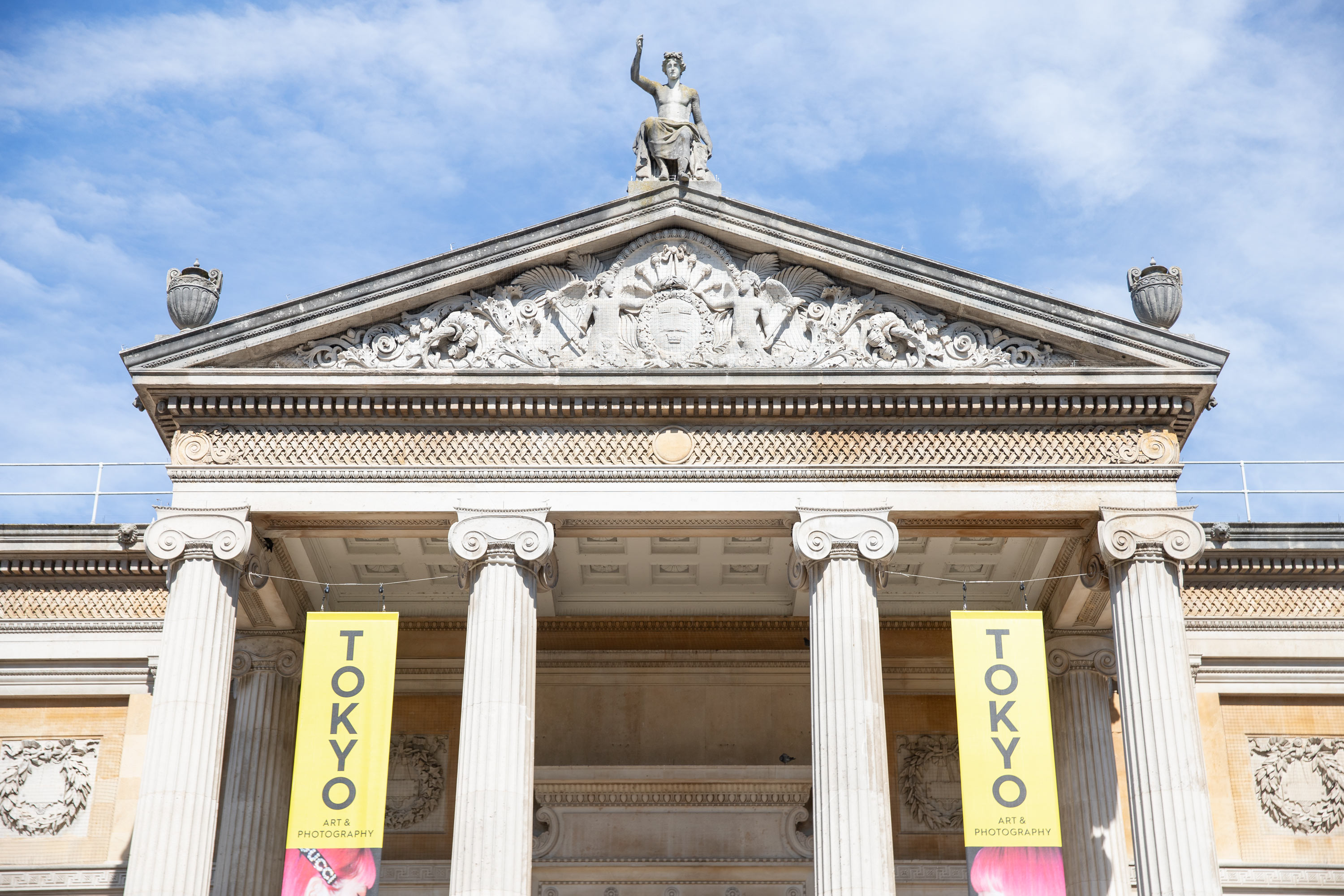 Accurate and clear floor plans and EPCs for all properties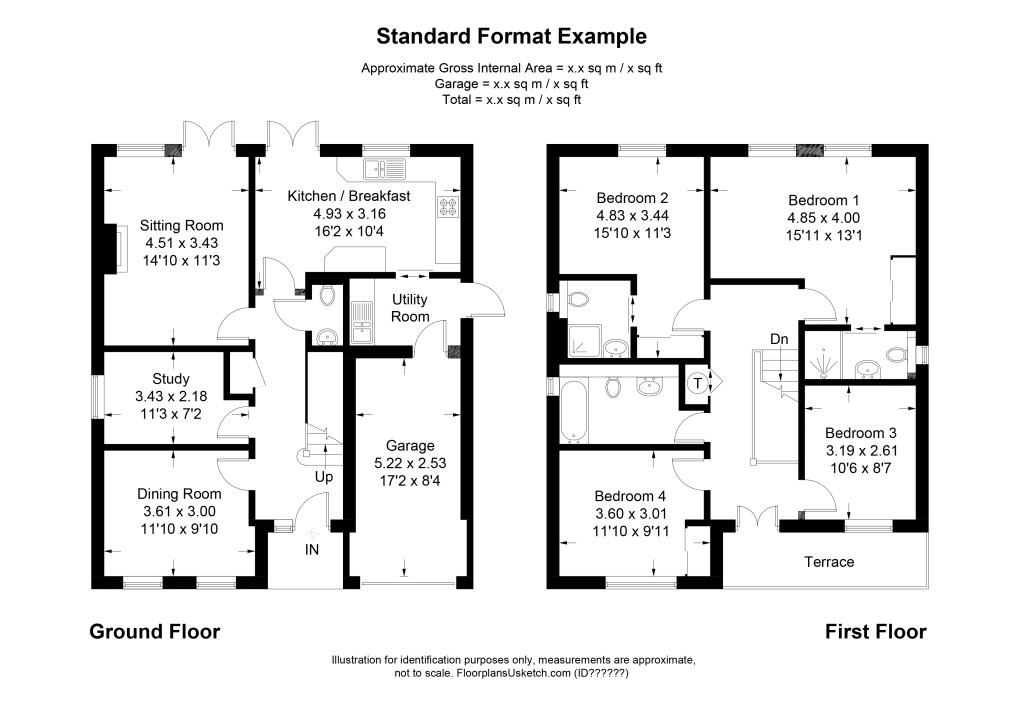 We create accurate and detailed RICS compliant floor plans and turn them around within 24 hours of appointments ensuring maximum productivity.
Included in a floor plan:
Road name and postcode
Room labels with maximum room dimensions in metres and feet
Accurately drawn external and internal walls
All windows and doors, including built-in wardrobes
Permanent features including fireplaces, kitchen worktops and bathroom layouts
Garden size and dimensions
Gross internal area in sq/m and sq/ft
North point showing plan orientation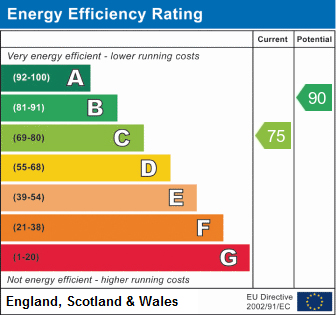 Energy Performance Certificates (EPC) are produced by certified Domestic Energy Assessors (DEA) for existing dwellings. The precise readouts are ready 24 hours after appointments.
An EPC contains:
Information about a property's energy use and typical energy costs
Recommendations about how to reduce energy use and save money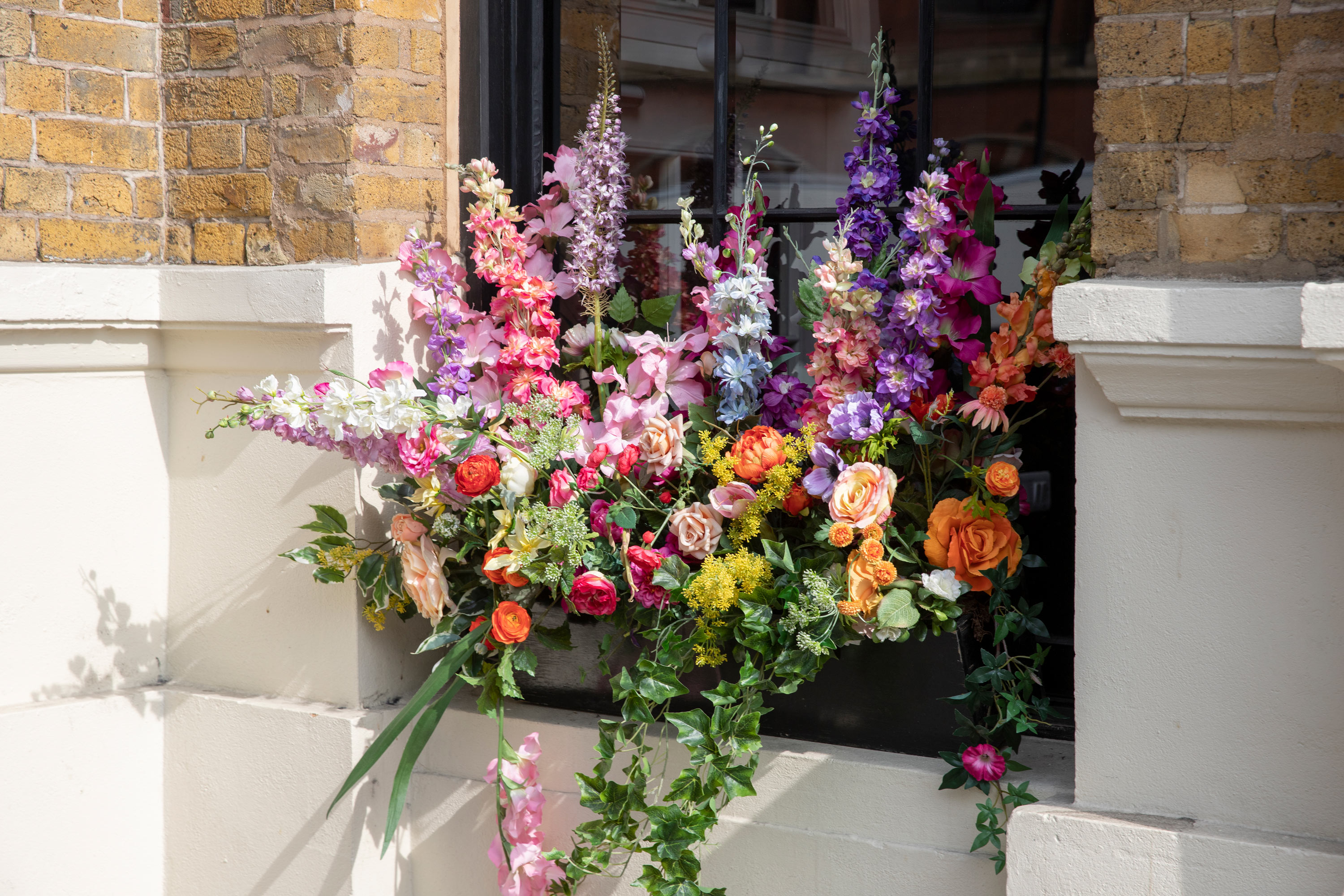 Floor plans measured and prepared to RICS compliant standards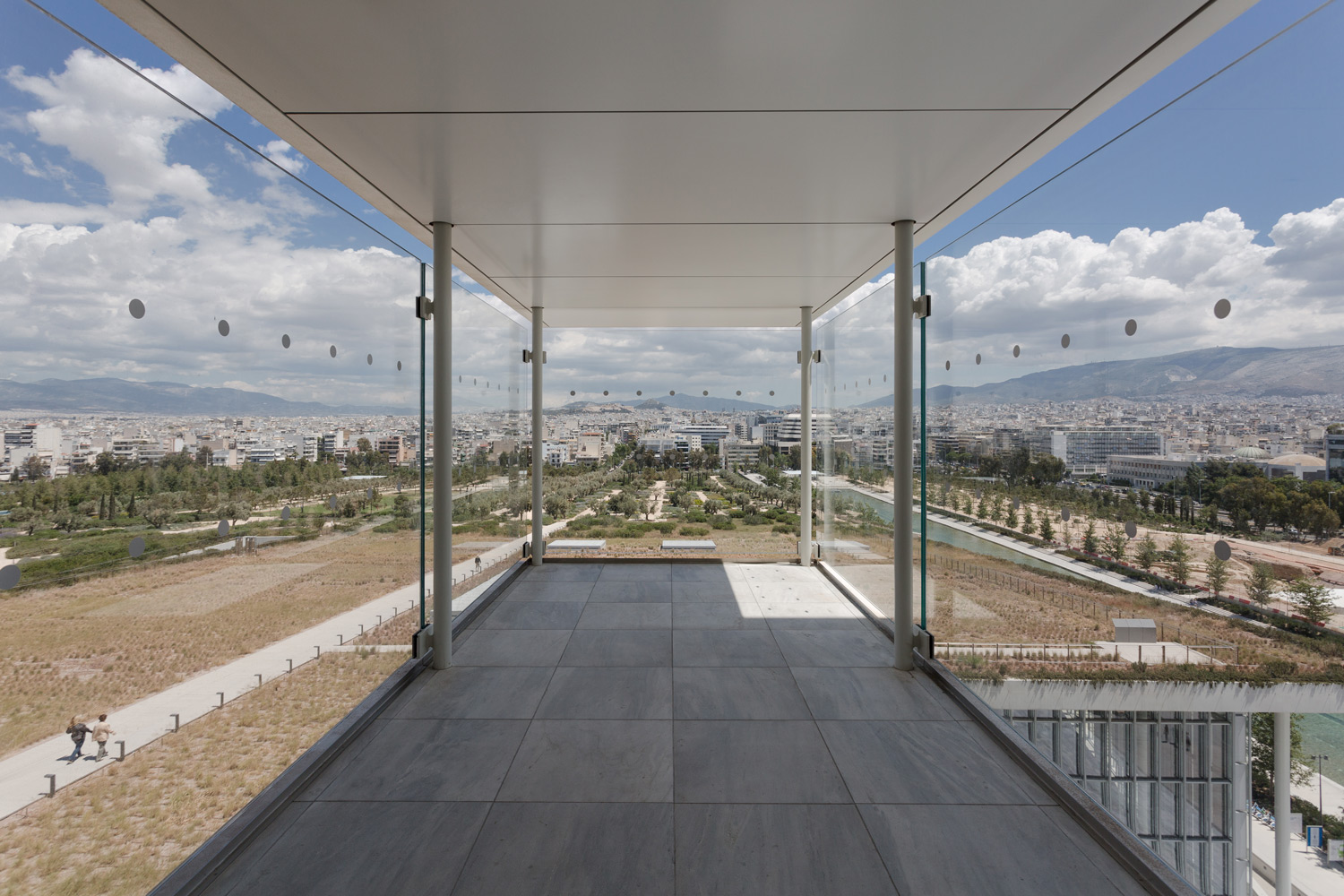 EPCs carried out by certified DEA professionals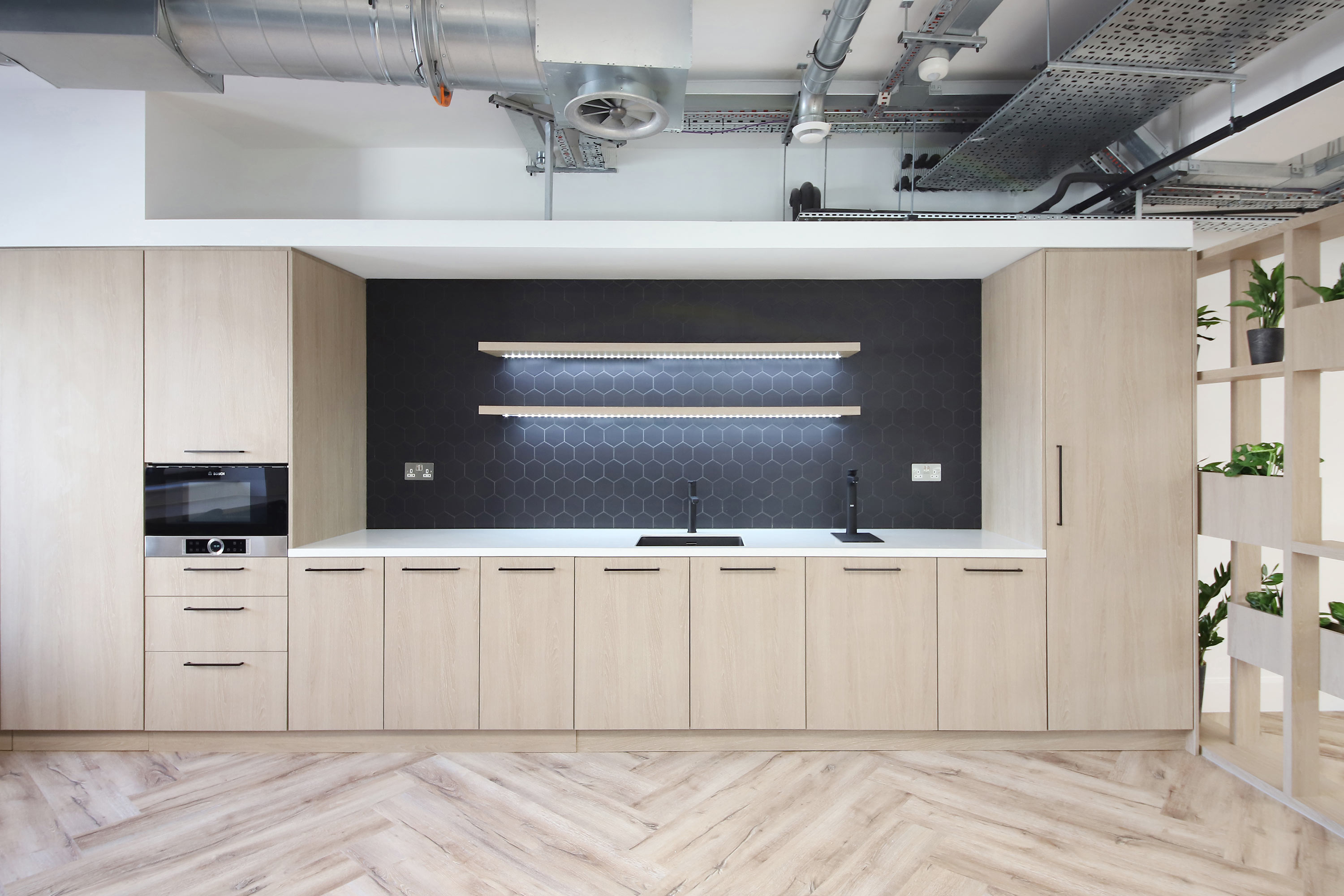 Rapid 24-hour turnaround
---
---

All images © 2023 Mortimer Photography
All rights reserved.
VAT Registration Number: 405 2491 22