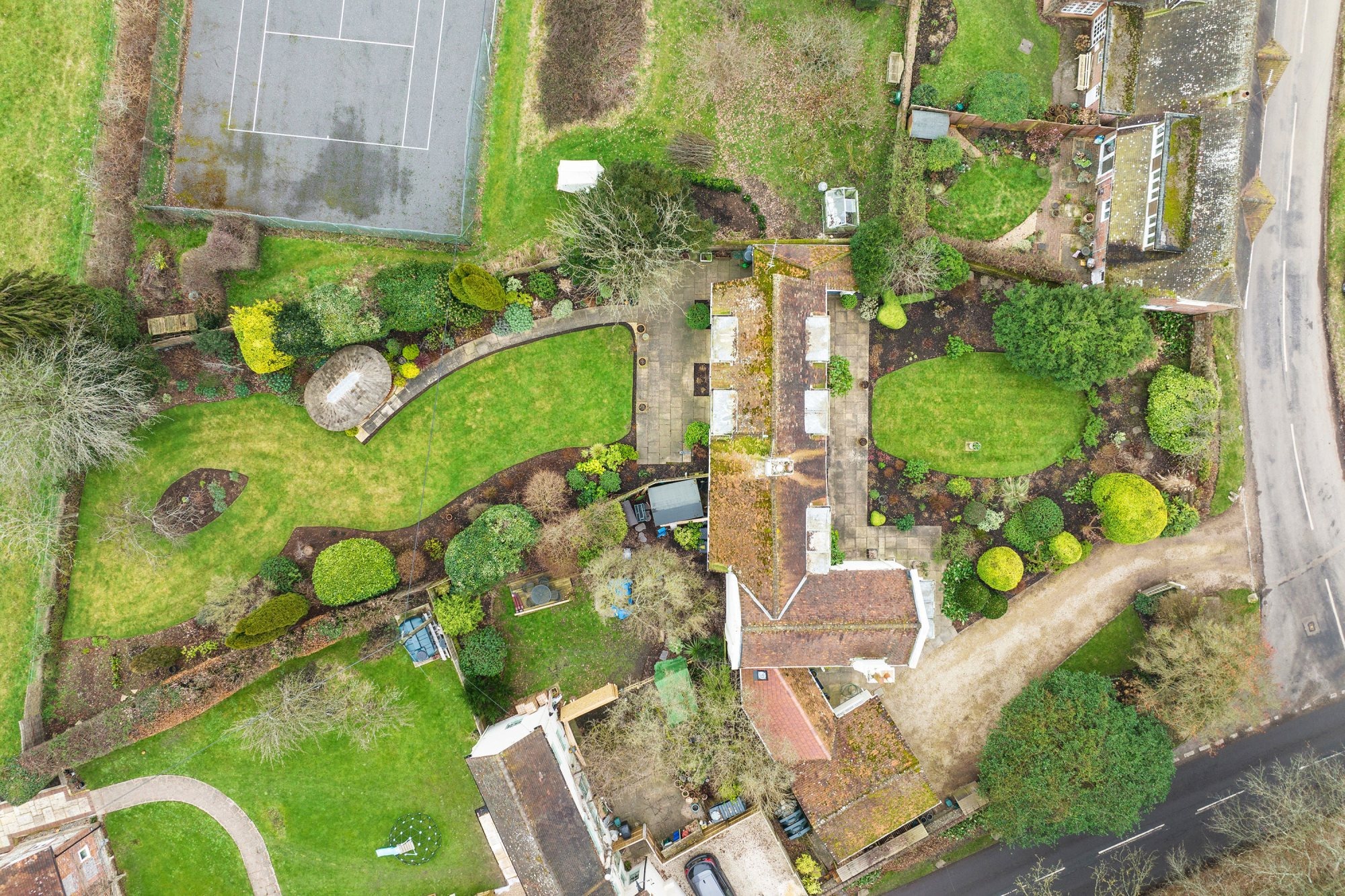 Outstanding ultra high-definition drone photography and 4K quality video to make your marketing stand out from the crowd.
We use the latest drones on the market to create cutting-edge drone content.
All drone work is carried out by an architecturally trained and fully insured CAA (Civil Aviation Authority) certified UAV pilot.
All property and drone videos are edited in house and come with personalised branding.
This service is for:
Estate agents
Architects
Developers
Home owners
Hotels
Landlords
Holiday rentals (Airbnb)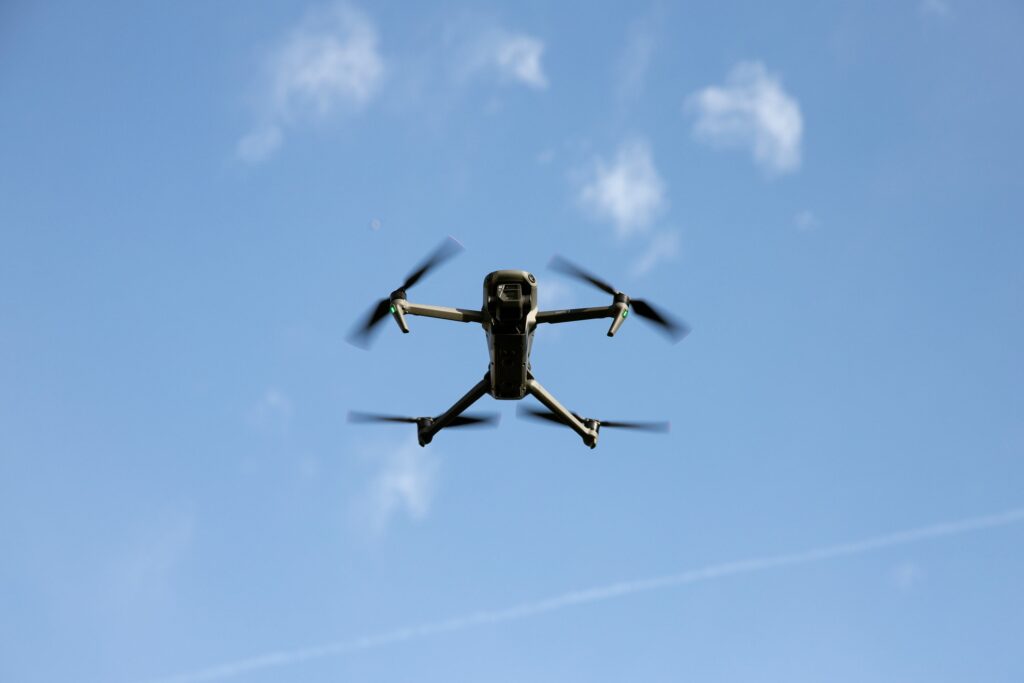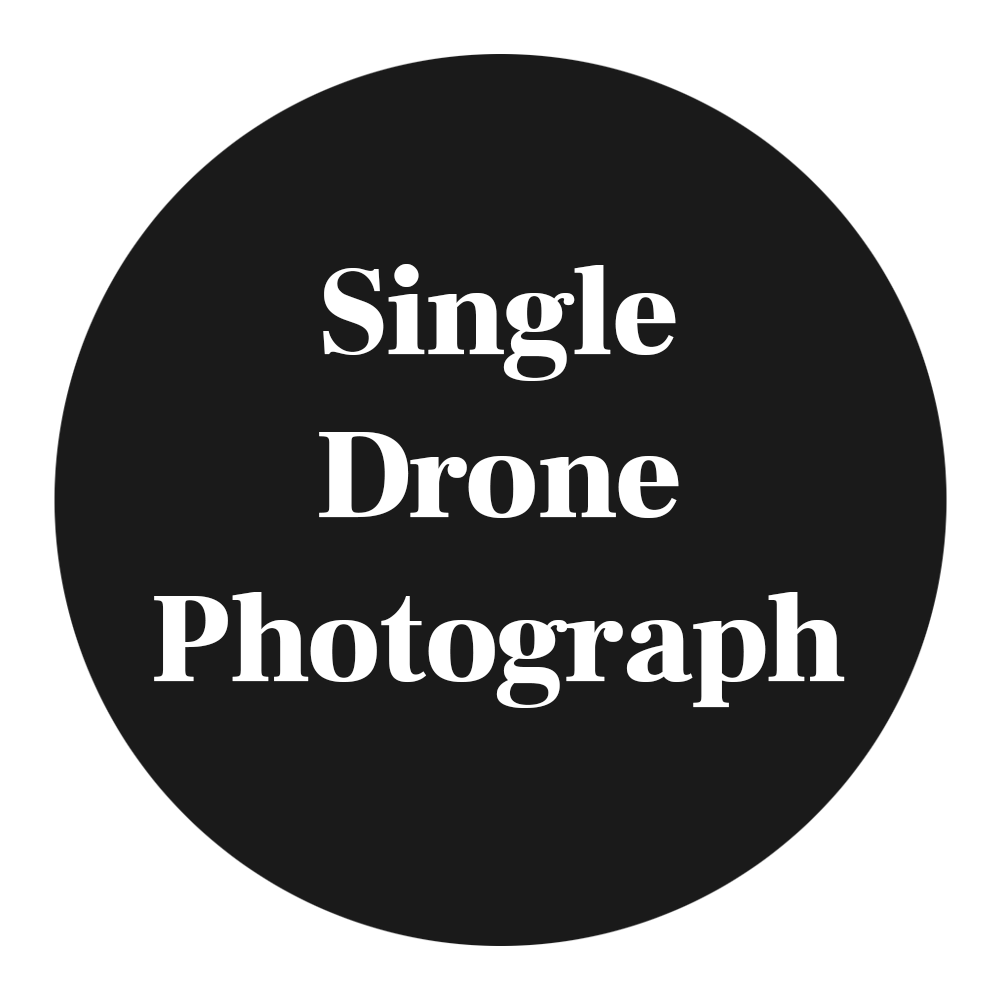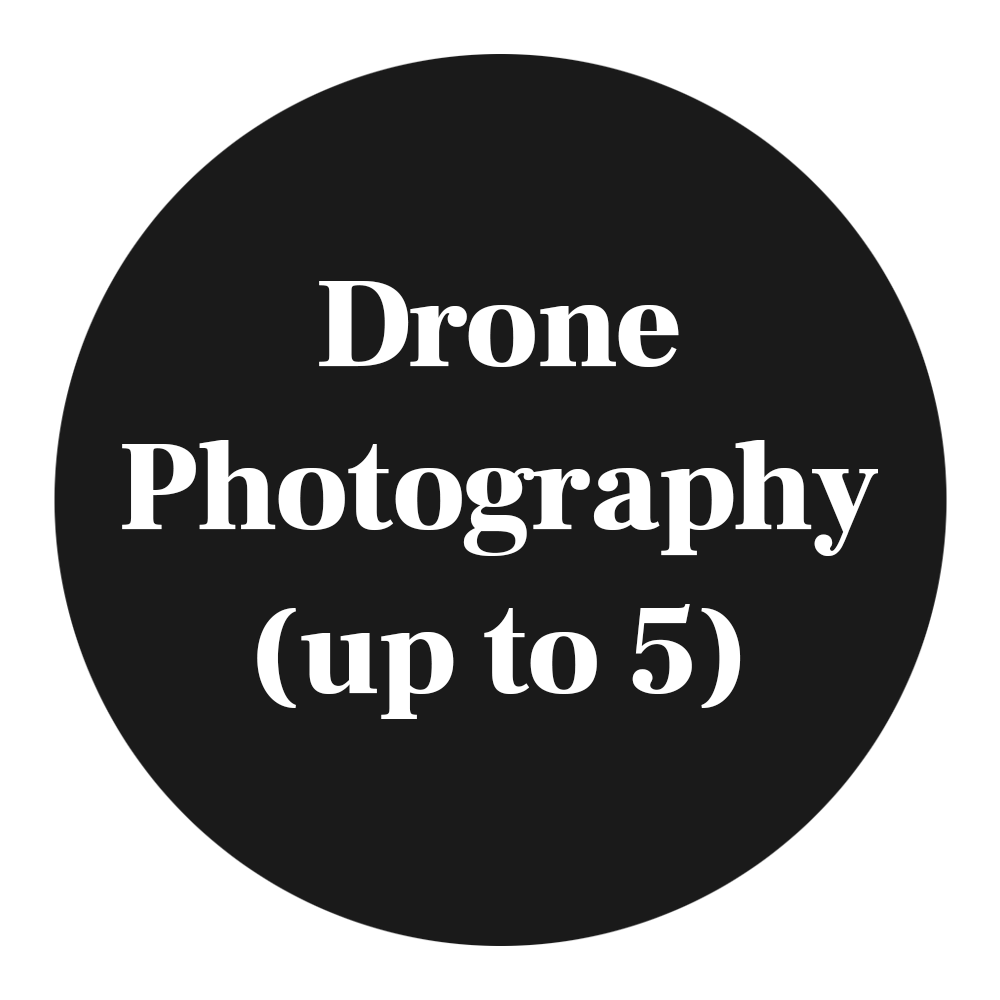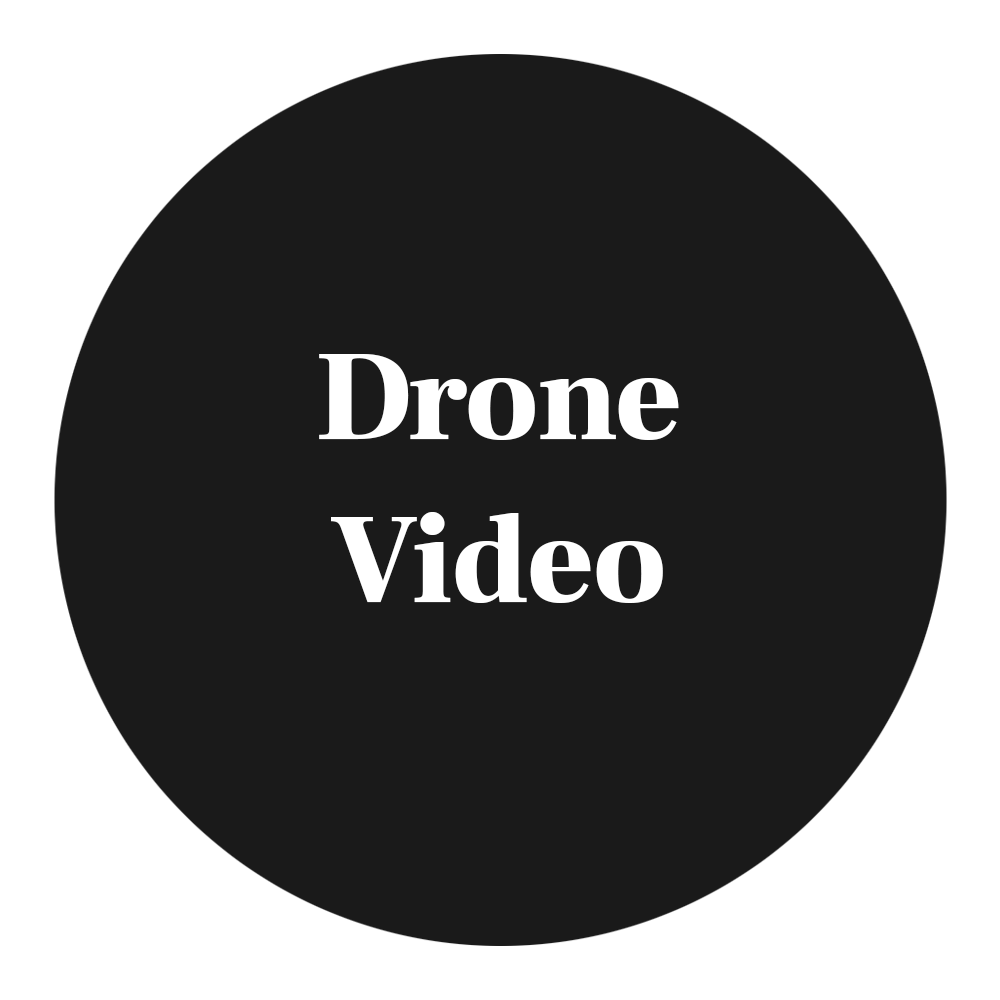 We offer a range of different aerial photographic angles, ensuring full coverage of the property and context
Bird's-eye view image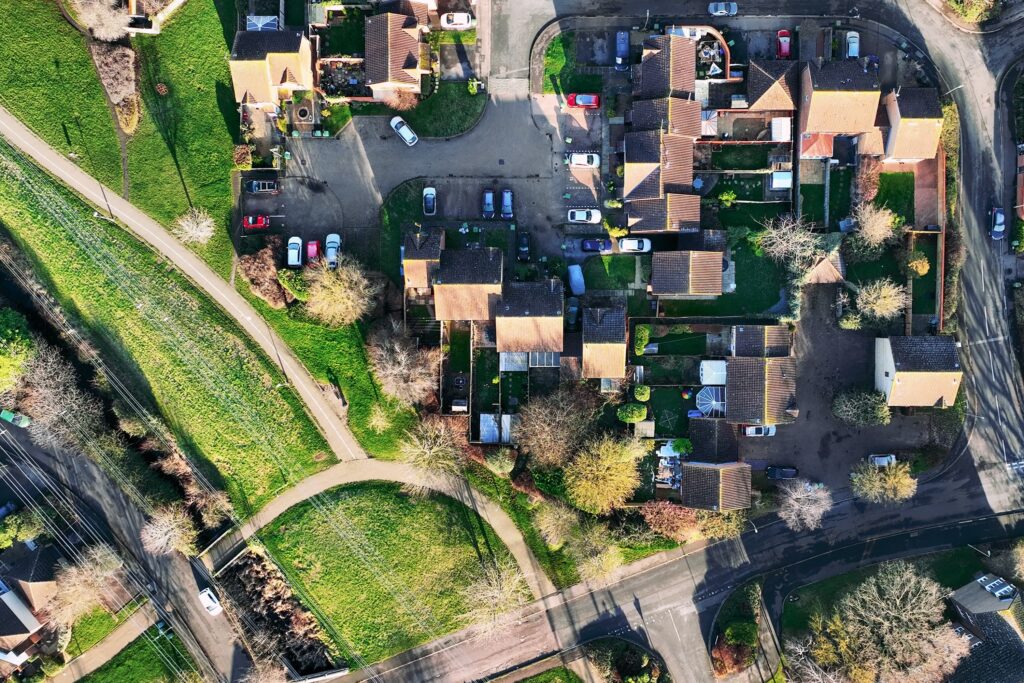 Front image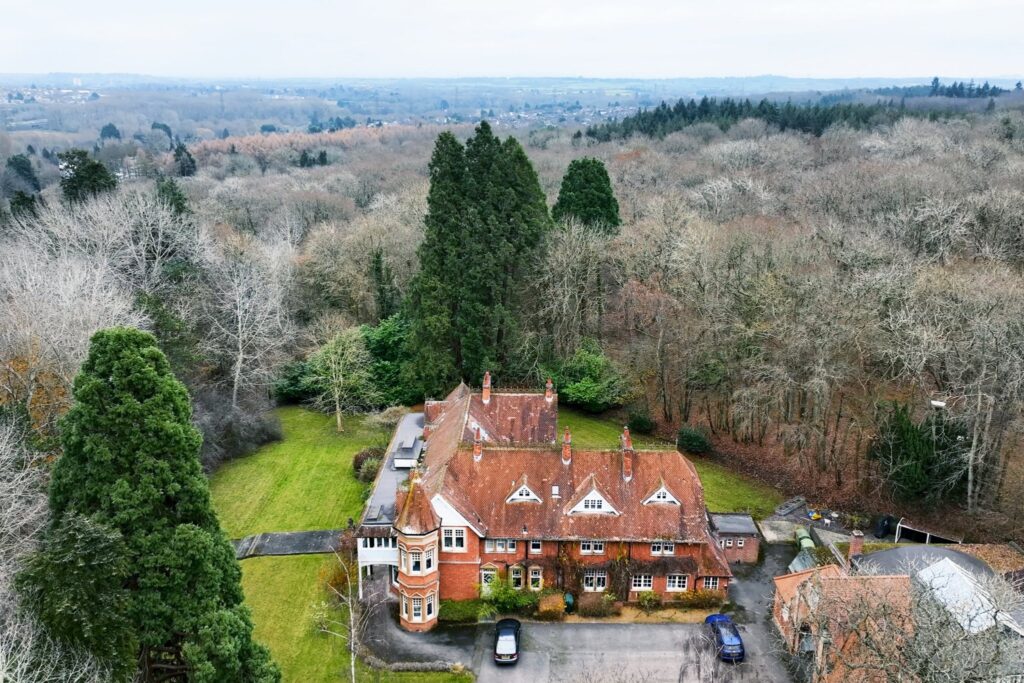 View image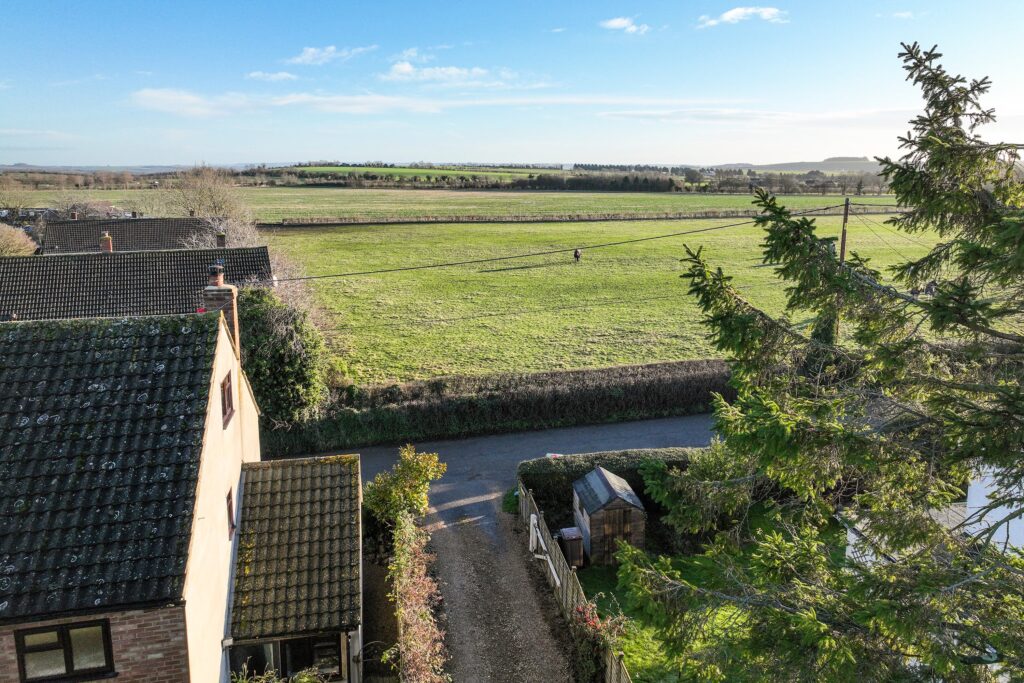 Close bird's-eye view image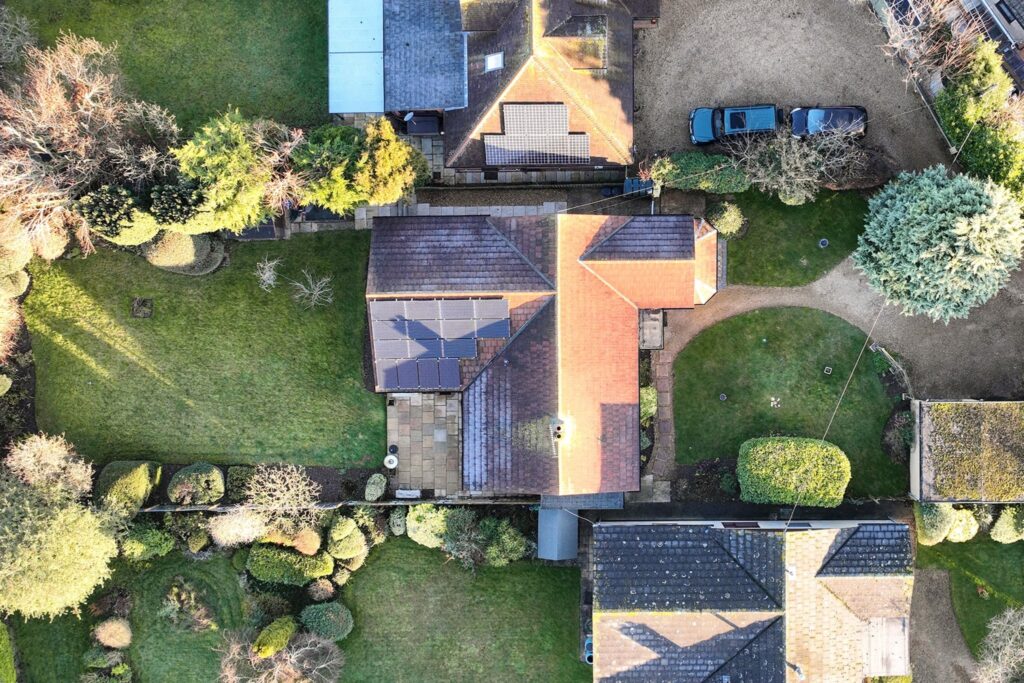 Rear image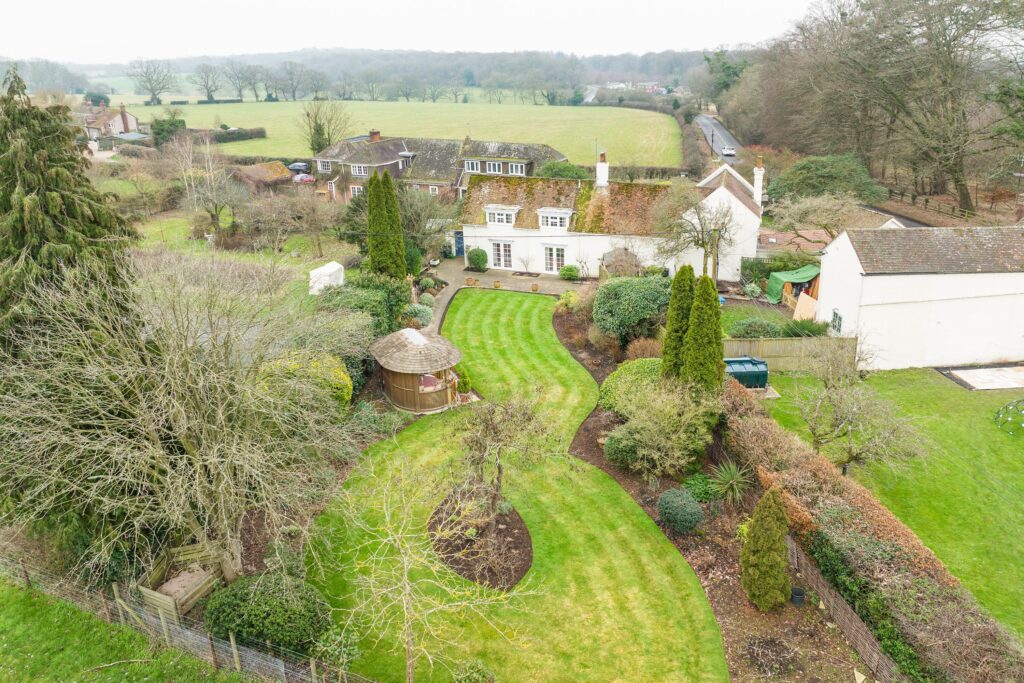 Local context image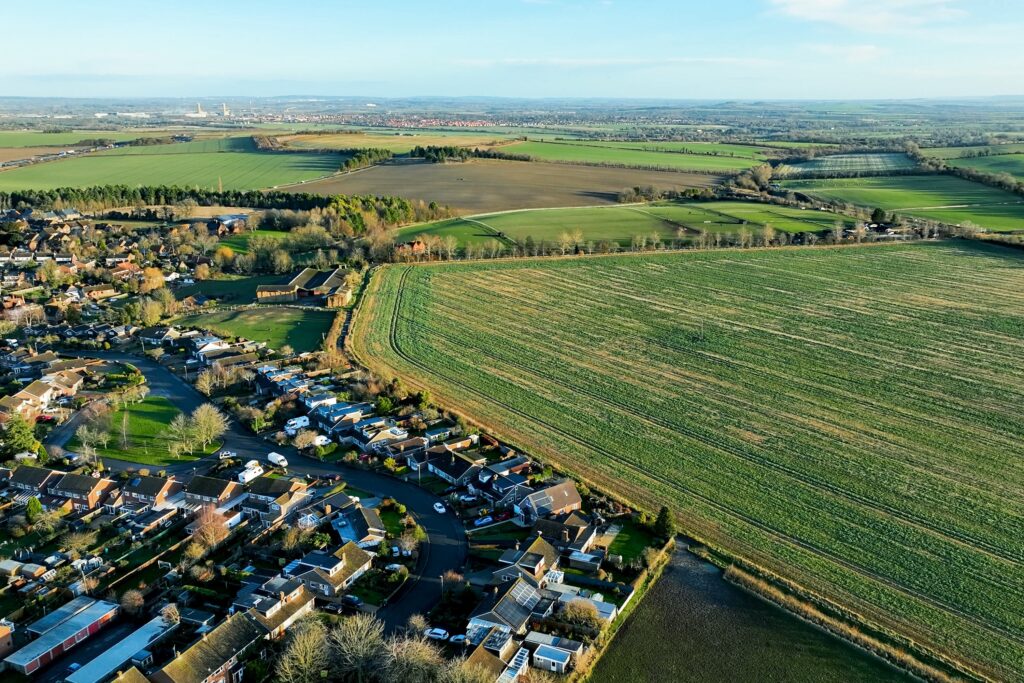 Drone videos capture the scale of the property, land, gardens and surrounding, not possible to achieve with ground-based photography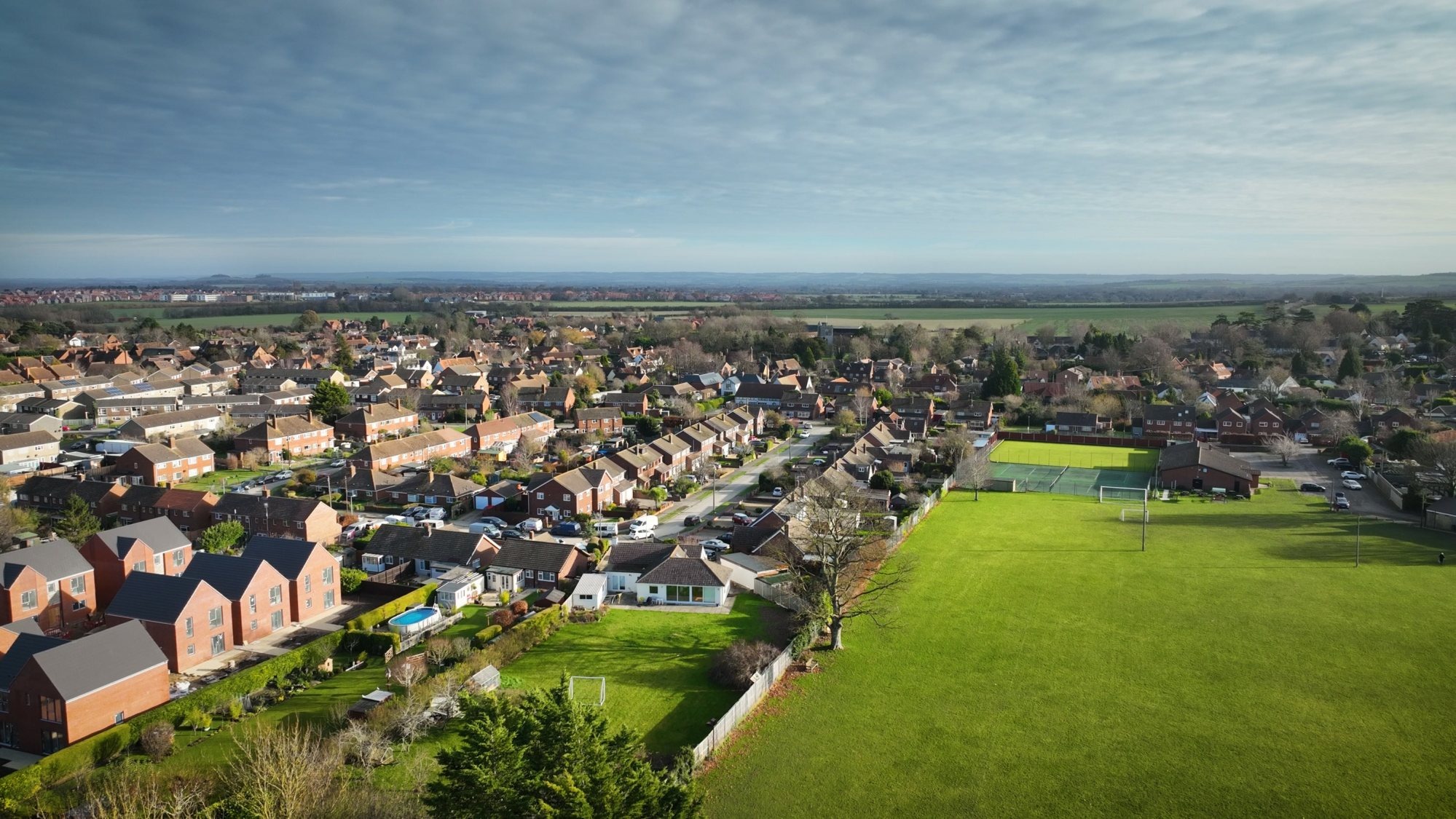 Outstanding 4K quality imagery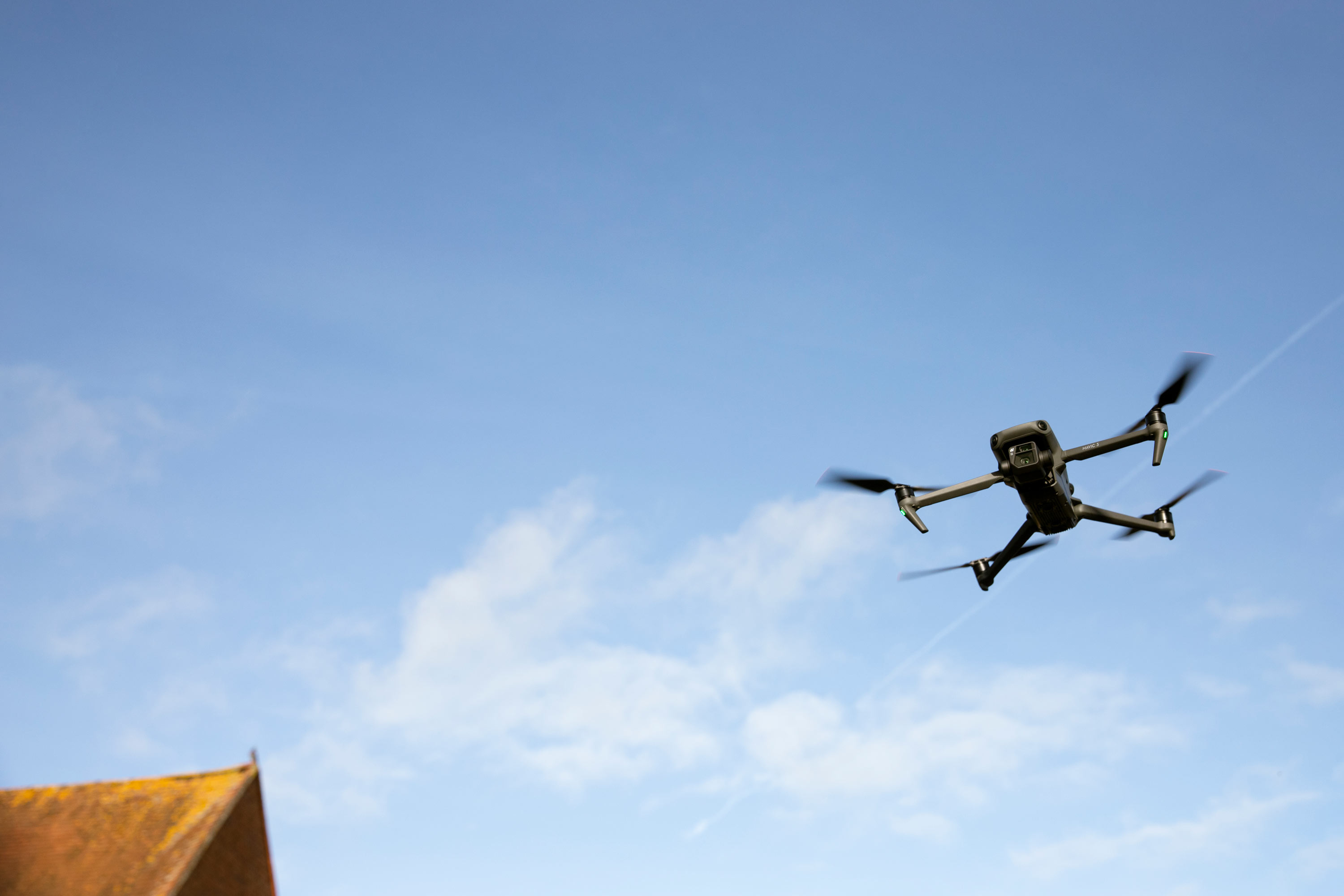 CAA certified UAV pilot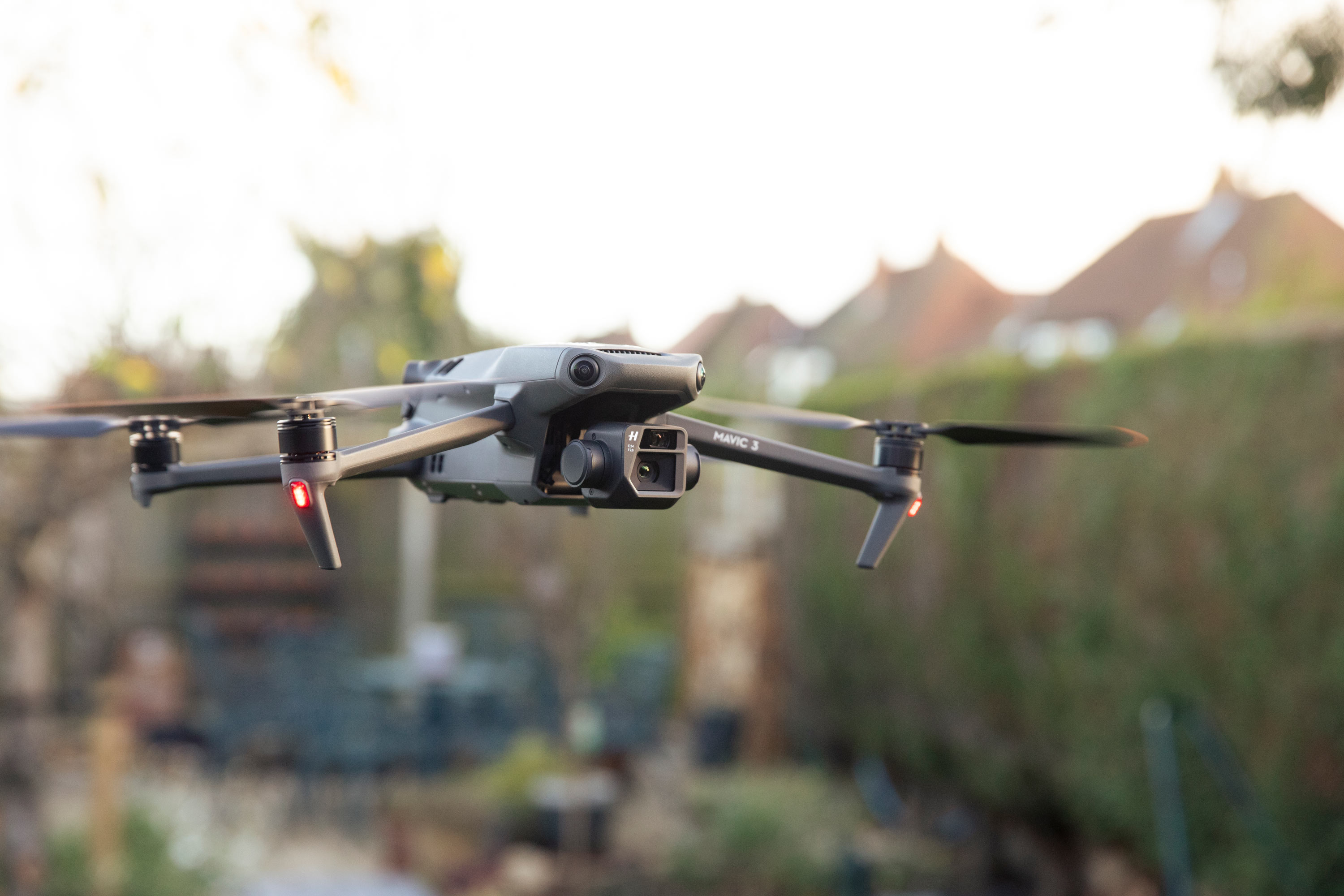 Latest drone technology
---
---

All images © 2023 Mortimer Photography
All rights reserved.
VAT Registration Number: 405 2491 22